Looking for more in Reading and Stories or Bookbug?
How to get the Bookbug P1 Family Bag
Contact your local co-ordinator for help with the Bookbug P1 Family Bag.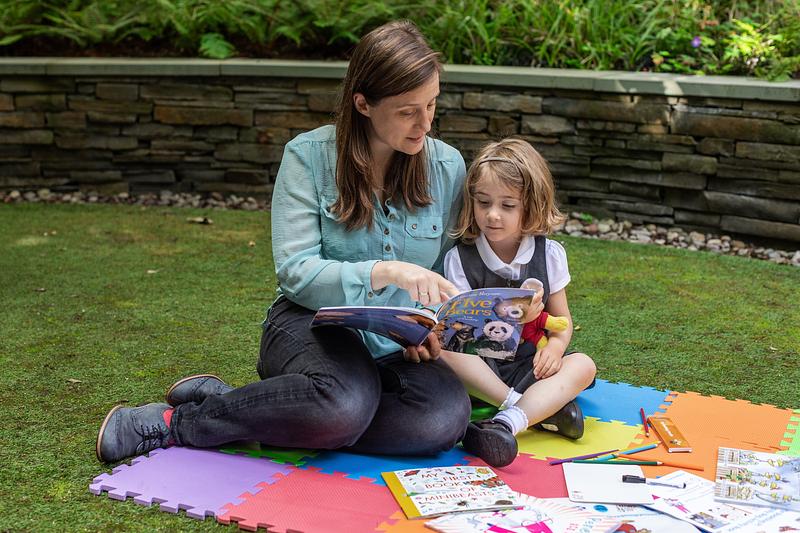 Each November Bookbug gives every Primary 1 pupil in Scotland a free bag of books and resources to inspire a lifelong love of reading, writing and counting. Gaelic P1 Bags are available for children in Gaelic Medium Education or families interested in Gaelic. These are designed to be bilingual and include the Gaelic and English versions of the books.
Children who need additional support may benefit from CALL Scotland's symbol resources(this link will open in a new window).
Find your local P1 contact
Please get in touch with your local P1 contact if: ​
your school has

not

received their P1 Bags or would like to request more bags.
you have a P1-aged child who is educated at home to get a Bookbug P1 Family Bag for them.
Each local authority also has a Read, Write, Count contact(this link will open in a new window) who is responsible for the delivery of the bags to children in Primary 2 and 3.
If you have any further questions about the Bookbug Primary 1 Family Bags, please contact a member of the Early Years team on bookbug@scottishbooktrust.com(this link will open in a new window) or 0131 524 0179