Looking for more in Our research?
The impact of book gifting in Scotland
A research project investigating the impact of Scottish Book Trust's bag gifting programmes since 2010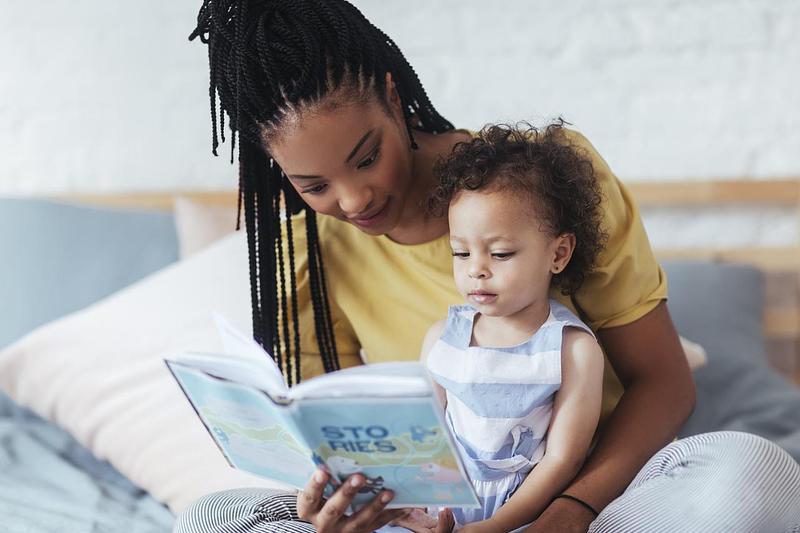 About the research project
Scottish Book Trust gift free books to every child in Scotland through the Bookbug and Read, Write, Count bag gifting programmes. Children receive bags of books, resources and activities at six key stages: birth, age 1–2, age 3, P1, P2 and P3.
This research aims to explore the impact of the Bookbug and Read, Write, Count gifting programmes on children who have received all six of the book bags (pupils currently in P4–7).
This research project will inform our book gifting programmes and help us to understand what has worked well, what might be improved, and whether there are barriers to impact for different groups.
The research uses a mixed methods approach and aims to include a representative range of voices from across Scotland. As well as seeking the views of parents/carers and early years and learning professionals, we are also foregrounding the voices of children in the research through carrying out a series of participatory art workshops.
The final report is due to be published in August 2022.
Partners
This research is being carried out in-house by our Research and Evaluation team. Bookbug and Read, Write, Count are funded by Scottish Government.
Research contacts