Looking for more in Reading and Stories or Bookbug?
Dolly Parton's Imagination Library
Through a grant from the Scottish Government, the Imagination Library provides a free book a month to all care-experienced children and all adopted children in Scotland from birth to the age of five.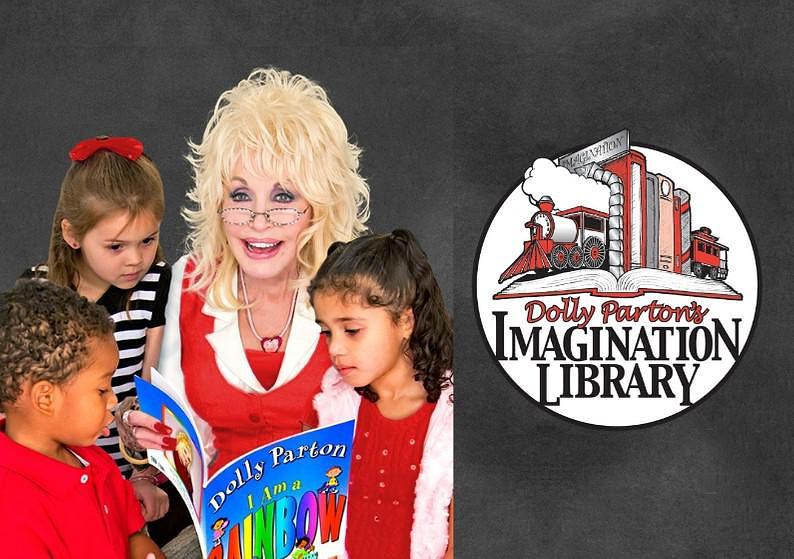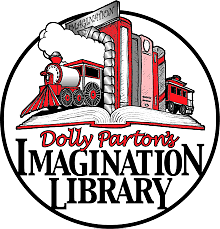 Scottish Book Trust is very proud to be a partner of Dolly Parton's Imagination Library. Every child enrolled in the programme is able to build up their own personal library of up to 60 books, improving their literacy, speech and creative thinking skills, and encouraging their parents and carers to read with them.
About Dolly Parton's Imagination Library
Dolly Parton's Imagination Library(this link will open in a new window) was developed in 1995 by Dolly for her hometown of Sevier County, Tennessee. She wanted to give every pre-school child their own library of books. The scheme was such a success that other communities asked to join and it has now gone on to become an award-winning international programme. More than 100 million books have now been mailed to children in thousands of communities across the USA, Canada, UK, Australia and Ireland.
The scheme began in the UK in 2008 and now operates in over 100 communities, delivering books to more than 40,000 children every month.
You can visit the Imagination Library website (this link will open in a new window)to sign up or find out more about starting your own scheme for your local community.
Scottish Book Trust's partnership with the Imagination Library is the first scheme to run on a national basis in all 32 Scottish Local Authorities, purely for care-experienced children and adopted children.
Why gift to care-experienced and adopted children?
There is evidence that care-experienced children have lower educational and health outcomes than their peers. They tend to leave education earlier and with fewer qualifications(this link will open in a new window) and have poorer mental health(this link will open in a new window).
Research has shown that the presence of books in the home is the most important factor in determining long-term achievement, so we are confident that early exposure to books will improve these outcomes. We believe that having a regular book each month helps promote attachment between the caregiver and child, giving them a focus to spend quality time together.
How does it work?
There is a set cost of around £2 per book, which includes postage and packaging costs. The Scottish Government meets these costs through a grant to Scottish Book Trust. Any other costs to the programme are met by Dolly Parton herself through her charity The Dollywood Foundation. The Dollywood Foundation handles the ordering, labelling and registration process so that each child receives the right book for their age, delivered directly to them at their address.
Every care-experienced child, and every adopted child in Scotland under the age of five should be enrolled in the scheme. Each local authority in Scotland has a contact person who manages enrolment(this link will open in a new window). When visiting the Dolly Parton Imagination Library website please select 'click here to select your affiliate' rather than the search by postcode function.
Which books do children receive?
The books for the Imagination Library programme are selected every year by an independent committee of experts in the field of childhood development, literacy and education, including a representative from Scottish Book Trust. To see which books children will receive this year, download the 2023 book list(this link will open in a new window).
The titles are chosen to support developmental milestones and encourage active involvement—children turn the pages, lift the flaps, count, feel, use pictures to tell a story, sing songs and rhymes. The mix includes children's classics, popular characters and contemporary titles.
The overall aim is to promote a love of reading and learning, to inspire every child and feed their imagination!