Looking for more in Reading and Stories or Bookbug?
Bookbug Session: This Bonny Baby
More songs and rhymes to share with your new baby.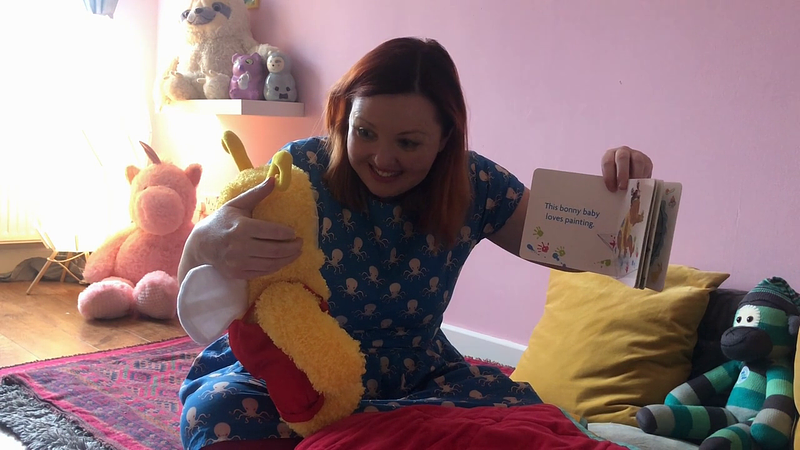 If you've welcomed a wee one into your family during lockdown, you'll have been missing out on Bookbug Sessions near you. Cuddle up with your little one and enjoy this very special mini session together.