Looking for all Articles by Lindsay Quayle?
Online Bookbug Session: Happy Holidays
Get your summer off to a cheerful start with tickly songs and rhymes and music perfect for bouncing and dancing!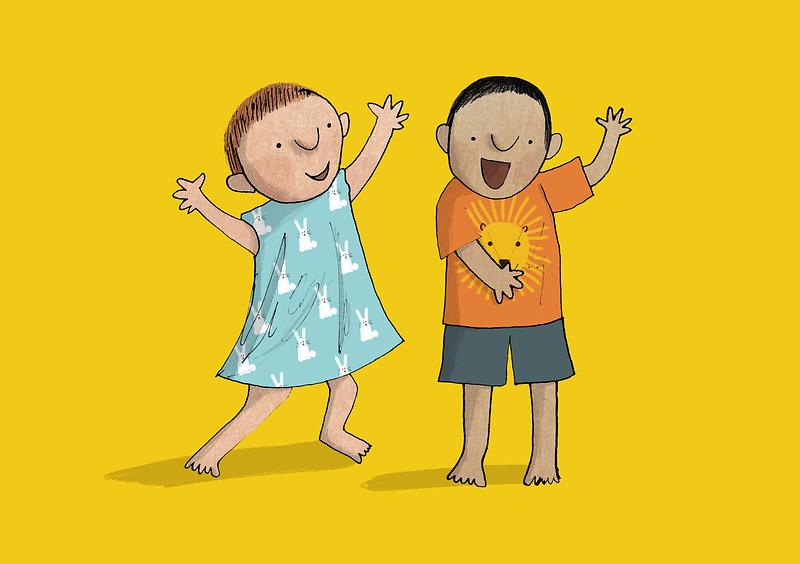 Hello, everyone! We're glad that you could come.
With all of our our Bookbug Sessions on hold for now, we'll be publishing an online Bookbug Session for you to join in with every week. You can find most of the songs and rhymes below on the Bookbug app too.
Get your holidays off to an uplifting start with our selection of cheerful songs, rhymes and music - and a special story featuring a trip to the seaside!
Get started with
Songs and rhymes full of tickles
Repeat, repeat, repeat!
Storytime: Maisy's Bus by Lucy Cousins
Songs and music to get you dancing and bouncing
Calming songs and rhymes to finish with
You can also order your own copy(this will open in a new window) of Maisy's Bus by Lucy Cousins to share at home!
Bookbug is taking a wee holiday for the next couple of weeks - but we'll be back later in the summer for more online Bookbug sessions.
We'd love to know what you think about our content. Please email digital@scottishbooktrust.com(this will open in a new window) if you have any comments or feedback.