Looking for all Articles by Lindsay Quayle?
Online Bookbug Session: Farmyard Fun
Get your wellies on and join us for a trip down to the farm!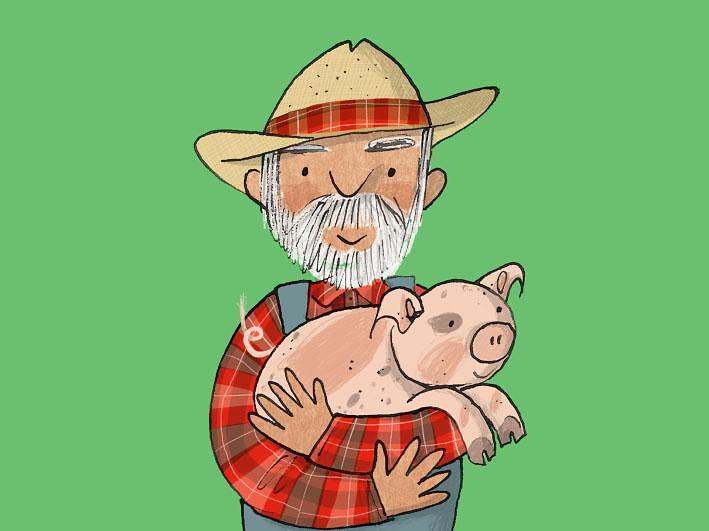 Hello, everyone! We're glad that you could come.
With all of our our Bookbug Sessions on hold for now, join in with our online Bookbug Session to keep stories, songs and rhymes alive at home! You can find most of the songs and rhymes on Bookbug's songs and rhymes app too.
We love a trip to the farm to see all the animals. We might not be able to go and visit right now, but that doesn't stop us sharing some brilliant songs and rhymes featuring cows, sheep, horses and more! Le's get our wellies on for some Farmyard Fun!
Get started with
Songs and rhymes to repeat again
Farmyard songs full of actions
Storytime: Flip and Find Farmers by Samantha Meredith
Make some noise with these animal songs and rhymes
Calming songs and rhymes to finish with
See you next Monday for a very special Bookbug Week session featuring some of our all time favourite songs and rhymes!
It looks like Flip and Find Farmers by Samantha Meredith is currently out of print. You might be able to find a seond-hand copy online if you're lucky!
We'd love to know what you think about our content. Please email digital@scottishbooktrust.com(this will open in a new window) if you have any comments or feedback.