Looking for more in Articles?
Online Bookbug Session: Bookbug's Easter Party
Celebrate the Easter holiday with a Bookbug Session at home full of springtime songs and rhymes - and a classic Bookbug bag story!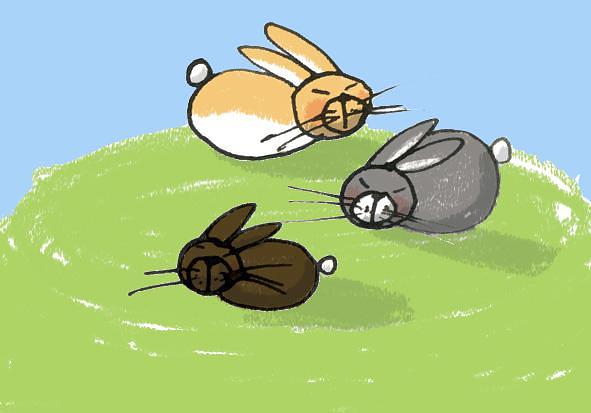 Hello, everyone! We're glad that you could come.
With all of our our Bookbug Sessions on hold for now, we'll be sharing an online Bookbug Session for you to join in with every week. You can find most of the songs and rhymes below on Bookbug's songs and rhymes app too. Let's keep those stories, songs and rhymes alive at home!
With Easter weekend just around the corner, our next online session is full of bunnies, eggs and springtime fun. It's Bookbug's Easter Party!
Get started with
Songs and rhymes to repeat again
Songs and rhymes full of actions
Story time
Songs and rhymes to make you hop, skip and dance
Calming songs and rhymes to end the session
See you next Monday for a brand new online Bookbug Session!
Order your own copy(this will open in a new window) of Little Owl's Egg by Debi Gliori today!
We'd love to know what you think about our content. Please email digital@scottishbooktrust.com(this will open in a new window) if you have any comments or feedback.