Looking for all Articles by Lindsay Quayle?
Online Bookbug Session: Bookbug's 123!
Get your counting hats on for a special Bookbug Session full of number songs and rhymes - and a classic Bookbug Bag story!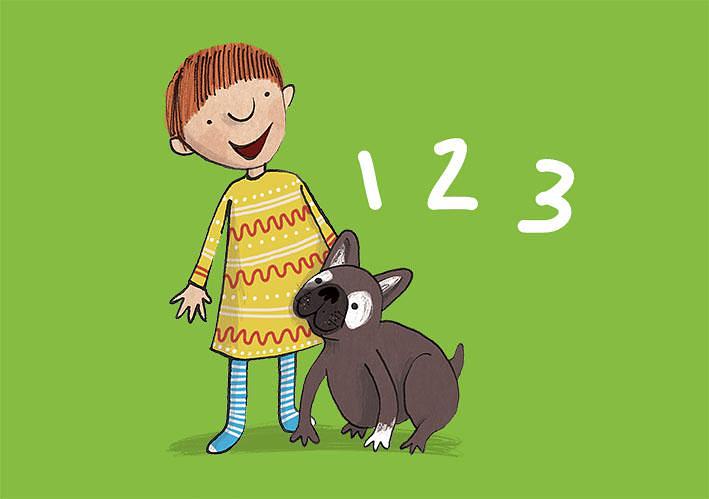 Hello, everyone! We're glad that you could come.
With all of our our Bookbug Sessions on hold for now, join in with our online Bookbug Session to keep stories, songs and rhymes alive at home! You can find most of the songs and rhymes on Bookbug's songs and rhymes app too.
This week we celebrate all things numbers. Our story, songs and rhymes will include elements such as counting, size, and shape – all of these help children to develop early maths skills and numeracy. It's also a chance to just have fun together. It's time for Bookbug's 123!
Get started with
Finger play songs and rhymes
Songs and rhymes with lots of actions
Storytime
More songs and rhymes with numbers
Calming songs and rhymes to finish with
See you next Monday for a brand new online Bookbug Session!
Order your own copy(this will open in a new window) of One Mole Digging a Hole by Julia Donaldson and Nick Sharratt today!
We'd love to know what you think about our content. Please email digital@scottishbooktrust.com(this will open in a new window) if you have any comments or feedback.