Looking for all Articles by Lindsay Quayle?
Online Bookbug Session: Bookbug goes Gaelic!
Did you know that Bookbug speaks Gaelic too? Get set for some of our favourite Gaelic songs and rhymes and a special story that's perfect for bedtime.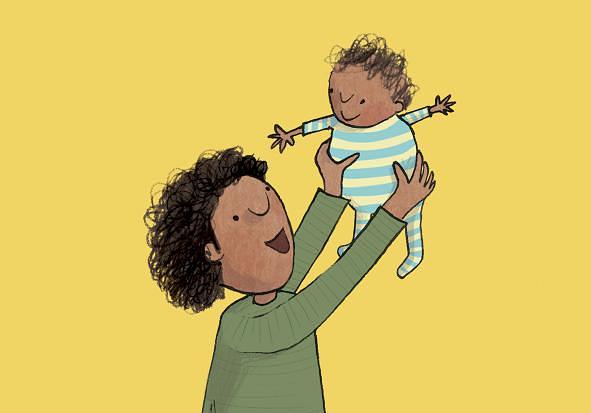 Hello, everyone! We're glad that you could come.
With all of our our Bookbug Sessions on hold for now, join in with our online Bookbug Session to keep stories, songs and rhymes alive at home! You can find most of the songs and rhymes on Bookbug's songs and rhymes app too.
This week we celebrate Gaelic - one of Scotland's three official languages. It doesn't matter if you're new to Gaelic, or just learning - sharing songs and rhymes in a new language is a fun way to pick up new words and phrases! You will also find all of the song and rhyme lyrics on our website so you can follow these as you listen.
Get started with
Songs and rhymes to start with
Action-packed songs and rhymes
Story time:
Oidhche Mhath Tractar

by Michelle Robinson
Songs and rhymes featuring animals
Calming songs and rhymes to finish with
See you next Monday for a brand new online Bookbug Session!
We'd love to know what you think about our content. Please email digital@scottishbooktrust.com(this will open in a new window) if you have any comments or feedback.