Looking for more in 50 Word Fiction?
August 2020 winners
Our prompt for August 2020 was to write a story featuring a bird.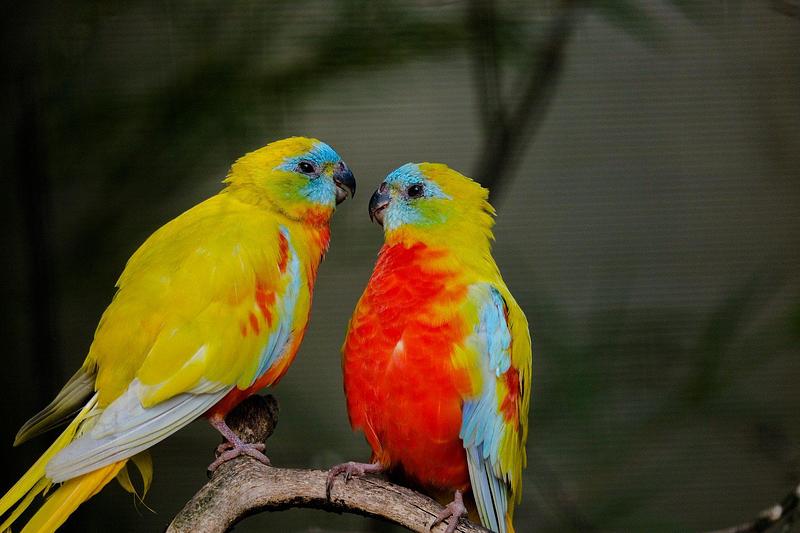 Congratulations to the winners of our August 2020 competition. Feeling inspired? Have a go at this month's prompt.
Adult winner
Brian Maycock
Frank's last day on the show. Backstage, he packs Beaky in the costume box. Green feathers, blue beak, a cacophony of colours. A generation ago, the star. Reduced to the warm up act in front of a live audience that is cold to the core. Frank squawks sadly, walks away.
Gaelic winner
Robbie MacLeòid
Bha mi an ifrinn, fuar agus crom, nuair e nochd e rim thaobh. Calman beag caomh. Gràs am measg gràin is slabhraidhean. Leis gun do nochd e, bha fhios agam: bha dòigh thighinn ann, is mar sin, dòigh às. Sgiathainn a-rithist. Thog mi mo cheann.
Translation by Gaelic Books Council
I was in hell, cold and slumped, when it appeared by my side. A gentle little dove. Grace amongst hate and chains. Because it appeared, I knew: there was a way in and, therefore, a way out. I would fly again. I raised my head.
Young writers (12-18) winner
Daria Sabbaghi, age 15
With their beady, grieving eyes, ink-stained appearance and sharpened, hooked beaks, the old men looked chillingly bird-like. Trailing behind the sickness, the flap of their cloaks warning your loved one is passing. One for sorrow. Two for joy. Three it was a girl. Four it was a boy.
Young writers (5-11) winner
Eliza Alice Davison, age 10
I followed the rules. Gentle flapping, beak tightly shut and a soft landing at the right house. So how did I fail?
"I'm sorry Stanley Stork but you're not getting your baby delivery licence today. It helps if you remember to pick up the baby in the first place!"