Looking for more in 50 Word Fiction?
February 2023 winners – adults
In our February competition, we asked for stories featuring a fox.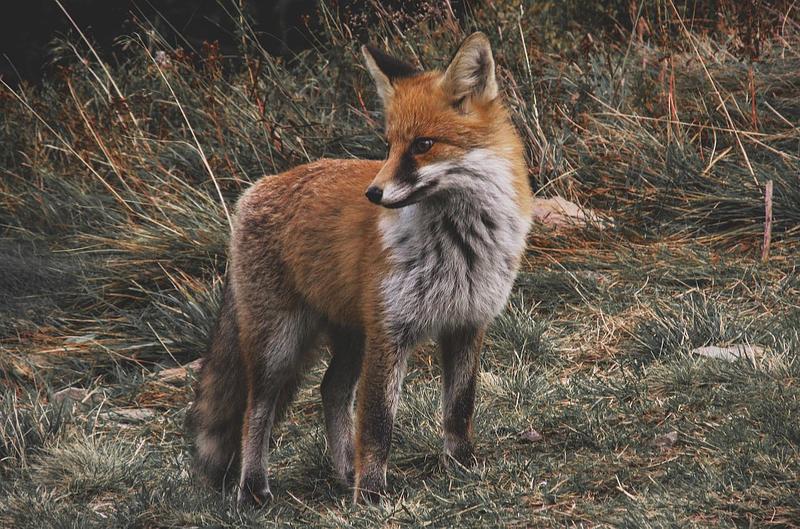 Congratulations to the winners of our February competition. Feeling inspired? Have a go at this month's prompt.
Adult winner
Michael Rose
Stole
Ruby didn't understand why Grandma was mad. She'd made a nice little cross and everything, filled in the hole and put grass back on top, like Daddy taught her after Mr. Hamster. She couldn't just leave poor Mr. Fox there like that, draped over a hook by Grandma's coat.