Looking for more in 50 Word Fiction?
April 2023 winners – young writers
In our April competition, we asked for stories featuring a cinema.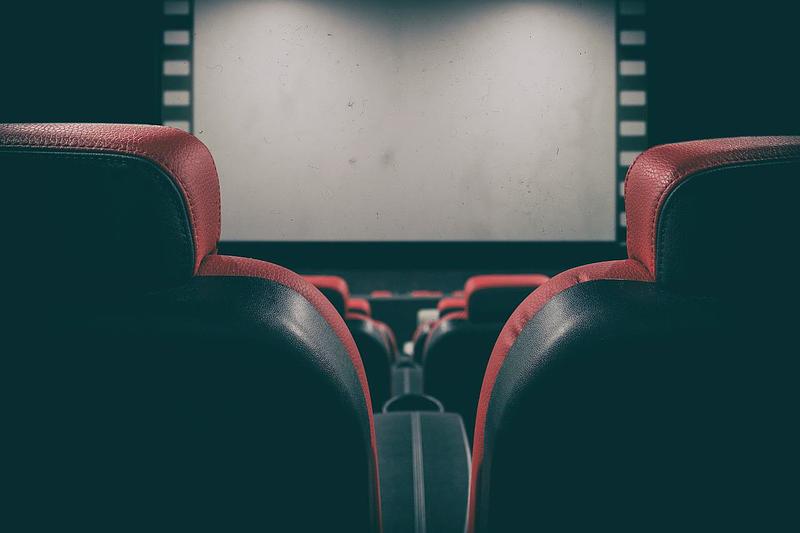 Congratulations to the winners of our April competition. Feeling inspired? Have a go at this month's prompt.
Young writers (12–18) winner
Lydia Pannett
, age 14
The spider emerged from behind the stale popcorn kernel, hoisting his nimble frame up from the floor, footsteps pitter pattering on the dusty yet still plush velvet. The spider stretched out his legs and reclined on the seat, watching the blank screen, waiting for the film that would never play.
Young writers (5–11) winner
Isla Hamilton,
age 11
The film is terrifying. A zombie apocalypse. You and your friend group are quickly regretting coming. You clench your eyes shut. You see the grey faces, dripping with blood and saliva. You feel heavy, laboured breathing on your face. You open your eyes tentatively. A grey face, dripping with blood.