Looking for more in 50 Word Fiction?
April 2023 winner – adults
In our April competition, we asked for stories featuring a cinema.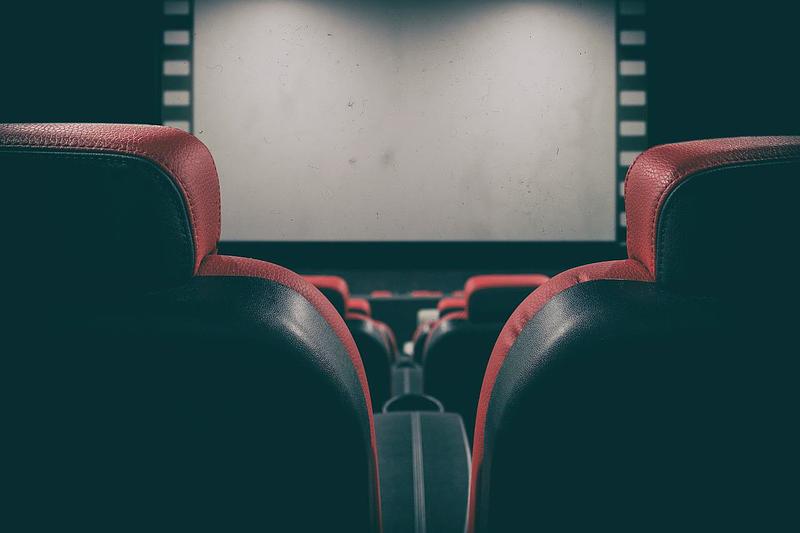 Congratulations to the winner of our April competition. Feeling inspired? Have a go at this month's prompt.
Adult winner
Alfreda Black
Bob's takin me tae the flicks the night.
Whit ye gaun tae see?
Him, Western Front. Me, Leprechaun.
No the gither?
Naw! He aye moans through ma choice then fidgits fit tae burst in they wee seats.
Whit happens efter?
Efter? We meet in The Taj an. . . first in pays.