Looking for more in 50 Word Fiction?
May 2023 winners – adults
In our May competition, we asked for stories featuring an apple.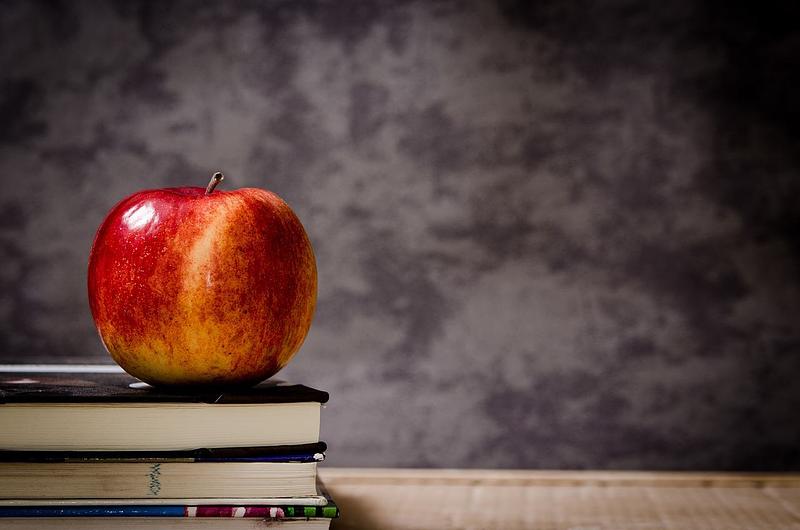 Congratulations to the winner of our May competition. Feeling inspired? Have a go at this month's prompt.
Adult winner
Meryem El-Nejefi
It had been the longest winter in memory.
The tree refused to bloom.
The priestess was called, and with her hand on its trunk, she poured her energy into it.
As the tree blossomed, then bore shiny red apples, the priestess tumbled to the ground.
Price paid.
Spring had come.
Gaelic winner
Alasdair Campbell
AI, dè th' ann an ubhal? Meas cruinn, a ghabhas ithe. Gheibhear feadhainn dhearg is uaine, agus tuitidh iad far Malus domestica. Seadh. Ach am blas! Searbh, milis, ciont na mheadhain? Mar a thuit fear fo shùilean Newton. Rùsg mìn fo do chorragan. Aidh, aidh thuirt an AI.
Translation by Gaelic Books Council
AI, what is an apple? A round fruit, that can be eaten. It may be red or green, and they come from Malus domestica. Yes. Oh, but the taste! Sour, sweet, guilt in the middle? As one fell before Newton's eyes. Smooth skin under your fingers. Aye, aye, said the AI.