Looking for more in 50 Word Fiction?
August 2023 winners – adults
In our August competition, we asked for stories featuring a rucksack.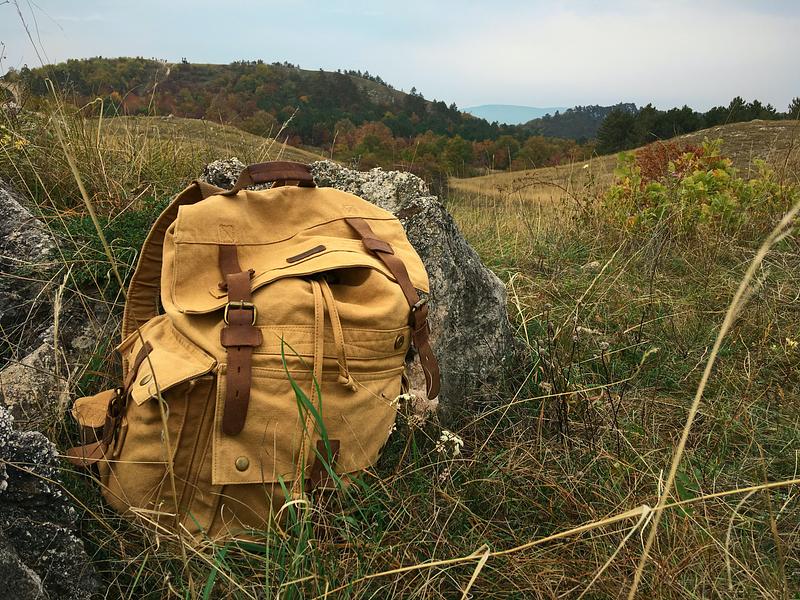 Congratulations to the winner of our August competition. Feeling inspired? Have a go at this month's prompt.
Adult winner
Taria Karillion
"Time to leave base camp, Grandad." Wiping the ice off his moustache, the climber squinted at the cloud-crowned summit. "You and your bucket list – I can't believe we're doing this!" As he heaved at his rucksack, the dull, tinny rumble of the urn inside sounded uncannily like a chuckle.