Looking for more in 50 Word Fiction?
May 2023 winners – young writers
In our May competition, we asked for stories featuring an apple.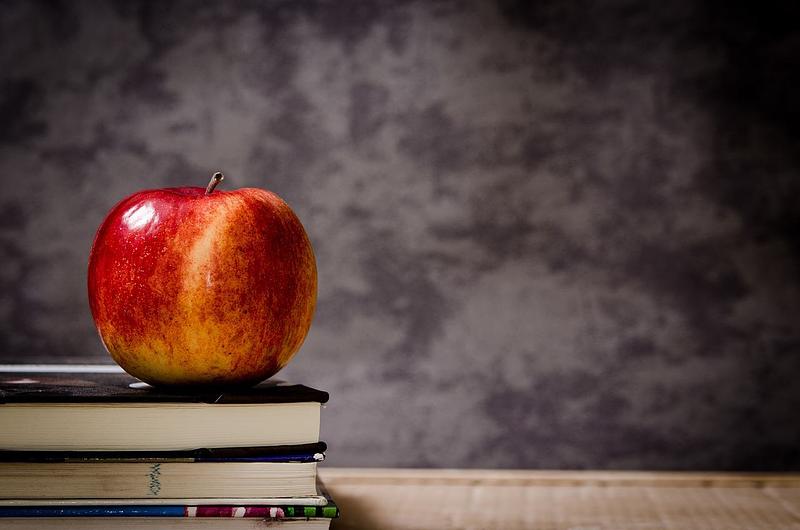 Congratulations to the winners of our May competition. Feeling inspired? Have a go at this month's prompt.
Young writers (12–18) winner
Clara Francis
, age 12
When she got home, she cut the apple and saw a worm hiding inside. To her surprise it spoke. 'You have three wishes!' it said, then unfurled its wings.
'Since when did worms have wings?' she thought, and chucked the apple into a bin, hoping to never see that again.
Young writers (5–11) winner
Harvey Robinson,
age 11
One cold winter night the crop was beginning to drop in numbers and rot however a single apple thrived in the cold and instead grew larger and ripened. The apple grew so large that day, that the entire farmhouse was coated in its skin and juice, and nothing could escape.