Looking for more in 50 Word Fiction?
December–January winners 2023 – young writers
In our December to January competition, we asked for stories featuring a snowman.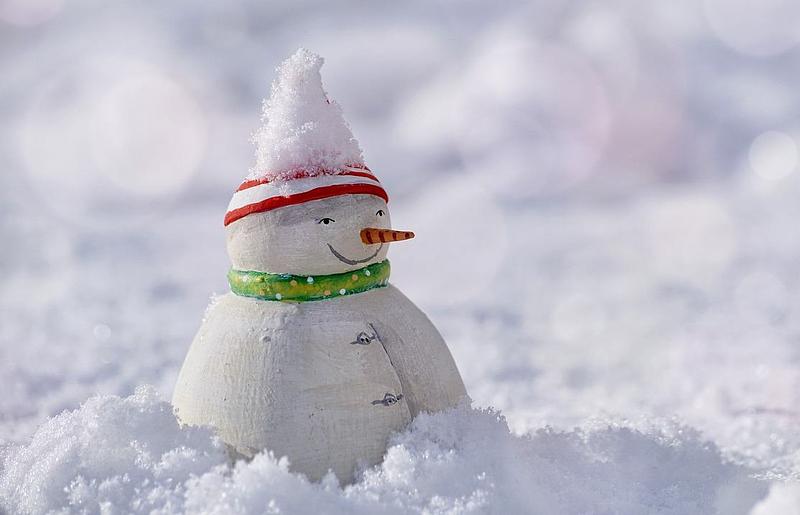 Congratulations to the winners of our December–January competition. Feeling inspired? Have a go at this month's prompt.
Young writers (12–18) winner
Callie Johnstone
, age 13
Snow falls over the frozen lake. Below the surface a woman with gills presses her face to the surface. She views the fields of blobs that land dwellers make as worship to a snowy god. Floating to the bottom of the lake she mourns the snow that she can't praise.
Young writers (5–11) winner
Arthur Davis,
age 11
The F.D.N.O were a group called the Flying Dino Nuggets Organisation. Their goal was to stop Mark the snowman from turning the world into ice. They were close to him when a black hole swallowed them and Mark. But Mark turned the black hole into ice and trapped them all.