Looking for more in 50 Word Fiction?
February 2023 winners – young writers
In our February competition, we asked for stories featuring a fox.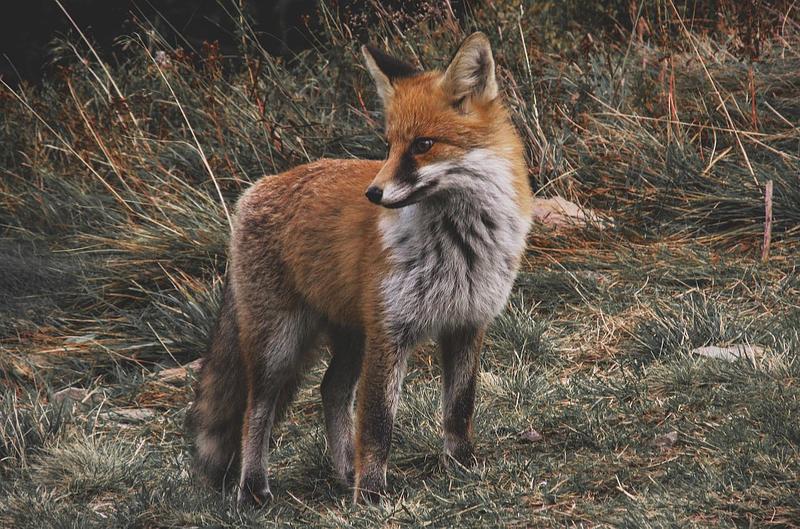 Congratulations to the winners of our February competition. Feeling inspired? Have a go at this month's prompt.
Young writers (12–18) winner
Grace Dunkerley
, age 18
I am a ghost fox. My home is around the neck of a lady called Marlene. I like to think of myself as her pet, though I know she doesn't see it that way. I wish I could nuzzle her cheek – she seems unhappy sometimes.
Young writers (5–11) winner
Fraser,
age 11
The fox stood there as the cars passed at a high speed. The hen sat on the other side of the road. Was it going to strike? The fox dashed across the road and bit with such downforce. There was nothing there. Where was it?