Looking for more in 50 Word Fiction?
June 2023 winners – adults
In our June competition, we asked for stories featuring a boat.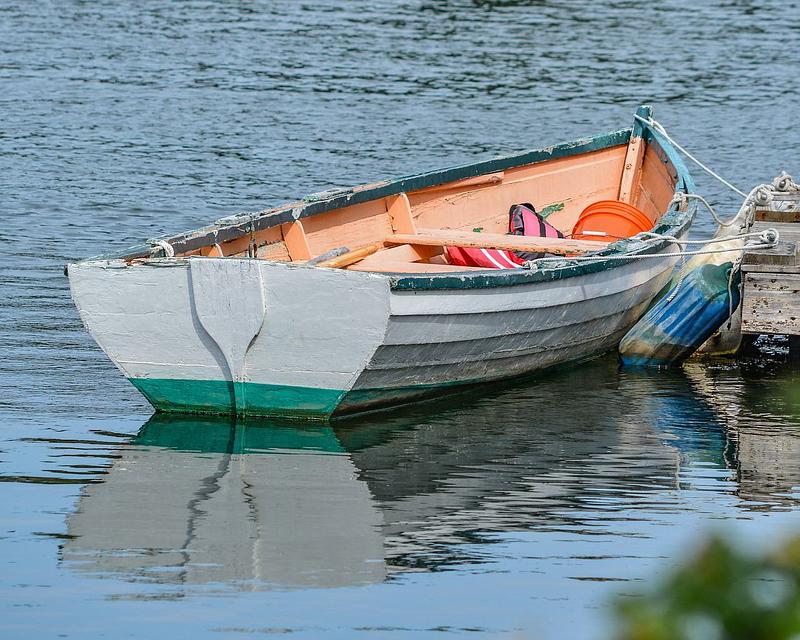 Congratulations to the winner of our June competition. Feeling inspired? Have a go at this month's prompt.
Looking for the winning stories from our young writers?
Adult winner
Michael Callaghan
The sun beats down. Thirty weeks lost at sea. I close my eyes. Wait for death.
Suddenly a horn blares! I turn, see the approaching steamer.
"We're. . . saved!"
No-one answers.
I turn, see the bones bleaching in the unforgiving sun.
I sigh. I keep forgetting I had to eat them.