Looking for more in Book Lists?
Bookbug's picks of 2020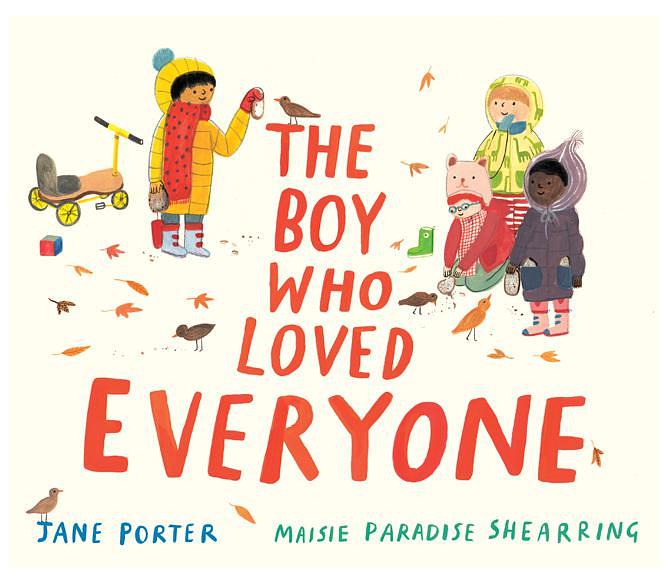 The world has been a very different place for everyone this year. We feel lucky that we've been able to continue sharing our love of stories with families through the challenging times, finding books that show kindness, bring laughter and encourage play when it's most needed. Here are some of our favourite books from this year.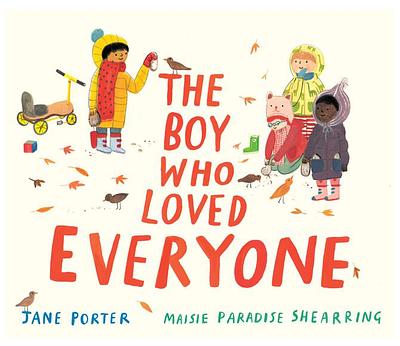 Jane Porter
Maisie Paradise Shearring​
The Boy Who Loved Everyone
Dimitri is new at nursery and wants to make friends, so he tells everyone that he loves them. When no one says it back though, Dimitri becomes worried no one loves him. But he learns that there are lots of ways to show and see love in the world. This is the perfect book for this year where kindness, caring and love have been so important, and a great way to help little ones know that they are loved too.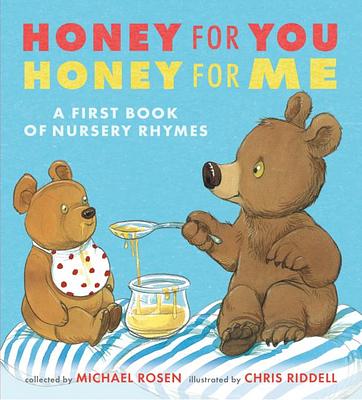 Chris Riddell
Michael Rosen
Honey for You, Honey for Me: A First Book of Nursery Rhymes
'One, two three/Mother finds a flea/Puts it in the teapot/And makes a cup of tea'. Rediscover familiar playground songs and have fun learning new nursery rhymes in this beautifully illustrated collection. There's lots of opportunities for extended play and fun with actions – a brilliant book to dip in and out of with children of all ages, from birth and upwards.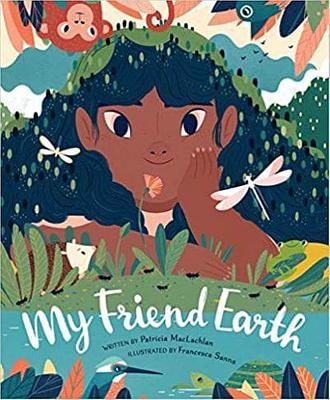 Francesca Sanna
Patricia MacLachlan
My Friend Earth
This poetic celebration of everything that planet Earth does for us is a real treasure. Stunning illustrations and die-cut features encourage little hands to explore the detail on each page, at the same time sparking discussions about the seasons, nature and our own responsibility to take care of our planet. A very timely and important book for all children.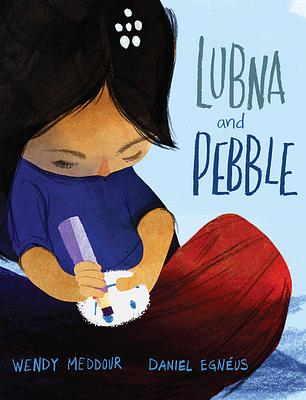 Daniel Egnéus
Wendy Meddour
Lubna and Pebble
Lubna tells everything to Pebble, her hopes and dreams, and her fears. Pebble listens and gives Lubna comfort at a time when nothing else seems certain. A carefully crafted story about the current refugee crisis - beautifully told and pitched perfectly for the young reader. An important and timely book to help children understand experiences that might be different from their own.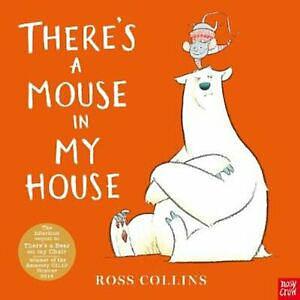 Ross Collins
There's a Mouse in My House
Get ready for more wonderful hilarity in the much-awaited sequel to There's a Bear on My Chair. This time the tables have turned and it's Mouse's turn to be causing a stir - no matter how hard Bear tries, there's no shifting the pesky rodent from the house! Little ones will love the silliness of the story, but we can't get enough of Collins' clever use of rhyme and super stylish illustration.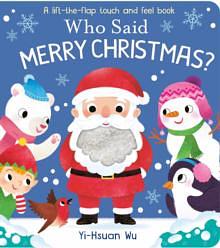 Yi-Hsuan Wu
Who Said Merry Christmas?
This adorable tactile board book contains a lift-the-flap surprise on every page. With lots of soft textures to feel and easy sounds to copy, this will delight little toddlers this Christmas. Look out for the brilliant mirror ending too!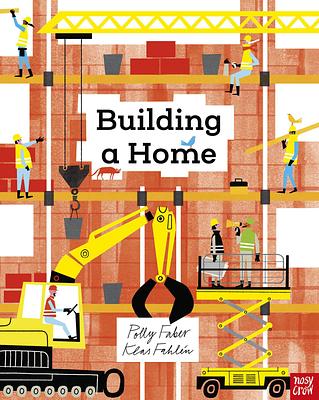 Klas Fahlén
Polly Faber
Building a Home
Ever wondered how you build a home? Building a Home guides you through this fascinating process with beautifully detailed illustrations and a step by step narrative. Full of different characters, architects; foreman; bricklayers; plumbers and electricians and some powerful machinery, diggers; bulldozers and one enormous crane, Building a Home shows us how we make a house, a home.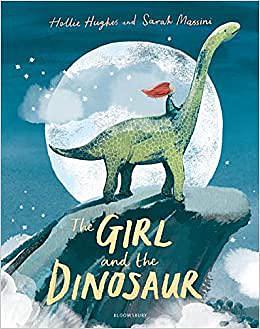 Hollie Hughes
Sarah Massini
The Girl and the Dinosaur
Sarah Massini's stunning watercolour illustrations marry perfectly with Hollie Hughes' soothing, rhythmical text, creating a wonderful dreamlike story that celebrates the magic of imagination and challenges traditional gender stereotypes. The perfect bedtime story.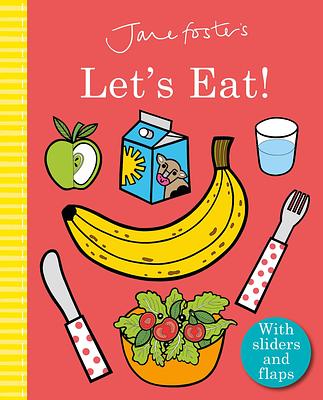 Jane Foster
Let's Eat!
This bright and engaging children's foodie picture book is an absolute delight. Taking the wee ones through a journey of every meal and snack of the day is made incredibly fun with sturdy flaps and interactive elements to some of the best loved children's dishes: buttered toast, banana and cake all make an appearance. It's sure to satisfy every young reader's appetite!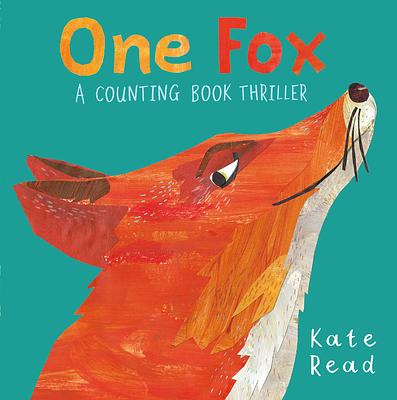 Kate Read
One Fox: A Counting Book Thriller
We love this clever take on a counting book. Kate Read has turned a simple 1 to 10 into a suspenseful farmyard plot and children won't even realise that they are learning their numbers while enjoying this fantastic story. The illustrations are stunning and there are different items to count on each page. Counting has never been this dramatic!