Looking for more in Book Lists?
8 picture books we can't wait to read in 2023!
Genre:
Adventure, Animals, Environment, Family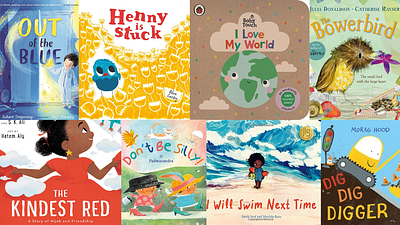 A new year means lots of brand new books to share with your little ones. We've pulled together a list of some to look out for in your local libraries and bookshops this year.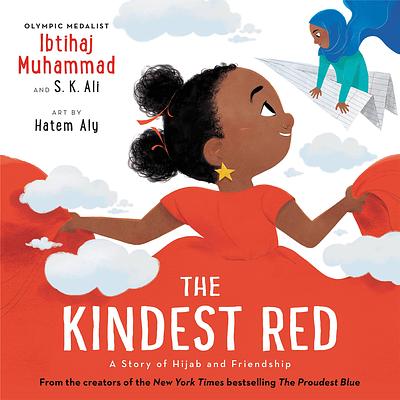 Hatem Aly
Ibtihaj Muhammad
S.K. Ali
The Kindest Red
In this follow-up to The Proudest Blue, Faizah wants to live in a world that's kind – so, with help from a friend, she brings acts of kindness to her school. This picture book celebrates how the smaller acts can go a long way. And just like Asiya's blue hijab in The Proudest Blue, Faizah's bright and beautifully illustrated red dress – which was once her sister's, and before that, her Mama's – makes a lovely point of focus in the story. It's a book that is perfect for encouraging compassion and celebration of difference in young readers. Published January 2023.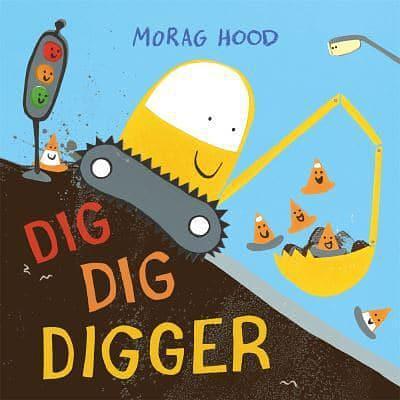 Morag Hood
Dig, Dig, Digger
Digger is tired of digging down – she wants to dig UP. So she digs up, to places no digger has likely been before! But, soon enough, she finds herself feeling lonely and lost, missing her friends. Children will love to follow Digger along on her adventures, through all the ups and downs. And Morag Hood's iconic illustrations might resonate with parents of little explorers like Digger, especially when things don't always go to plan! Published January 2023.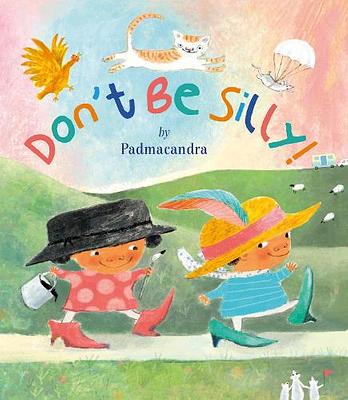 Padmacandra
Don't Be Silly
Bouncy Bo and Little Smudge just want to dance, jump and run, but the grown-ups are always telling them not to be silly. That is, until Bo and Smudge's grandparents come to stay. Could it be possible that their grandparents out-silly them? Padmacandra's unique illustration style brings lots of fun and imagination to this story, which will resonate with all the lively, adventurous little ones out there. To be published February 2023.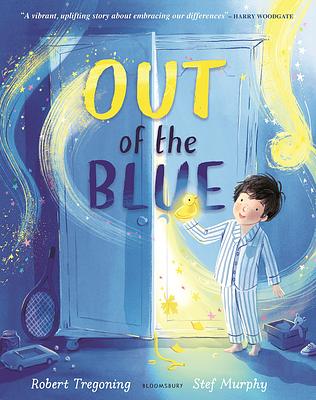 Robert Tregoning
Stef Murphy
Out of the Blue
The government has decided that the only colour allowed is blue – blue houses, blue clothes and even blue trees and grass! But one little boy has a secret, he loves the colour yellow. Can he risk telling his dad how he feels? A brilliantly uplifting book about challenging the status quo and living life with all the colours of the rainbow. To be published February 2023.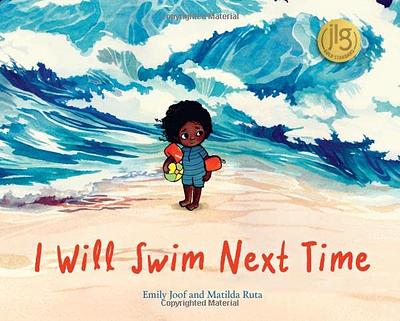 Emily Joof
Matilda Ruta
I Will Swim Next Time
New experiences can be scary for some little ones. In I Will Swim Next Time, a young child feels unsure about going into the big, noisy sea. But eventually, with time, she overcomes her fear. This upcoming picture book takes a wonderfully gentle approach to children trying new things. Featuring vibrantly colourful illustrations by Matilda Ruta, this is a great book to share with any child that might be about to embark on the unknown – whether it's nursery, making new friends or their first time swimming. To be published in March 2023.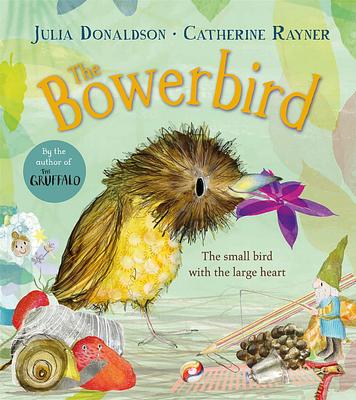 Catherine Rayner
Julia Donaldson
The Bowerbird
Julia Donaldson and Catherine Rayner are flying high again with a return to their avian theme in The Bowerbird, a beautiful and heart-warming tale about finding your perfect partner. The adorable Bert is looking for love but finds that the path of true love never flies smooth. Conveying the magic of the rainforest through exquisite watercolour and ink pictures, Rayner's illustrations dovetail seamlessly with Donaldson's clever rhymes so that everyone can join in with this heart-warming tale that will fly into and melt your heart. To be published in March 2023.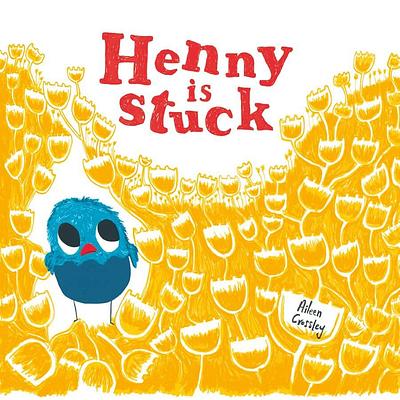 Aileen Crossley
Henny Is Stuck
Little Henny is fluffy chick still half stuck inside her shell! Nothing can get her loose, not even the thump of Bunny's big feet. Can her friends help? Or maybe it will take a dastardly fox to get things moving. A super-cute story about overcoming adversity and being yourself. To be published March 2023.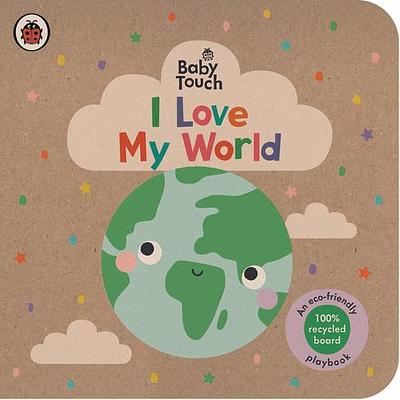 Lemon Ribbon Studio
Baby Touch: I Love My World
Made from 100% recycled board, this is a lovely reading experience that gently introduces the youngest of children to their world. With a soft colourful palette and lots of animals to discover under little flaps, this chunky board book is enjoyable for both grown-ups and wee ones. To be published July 2023.