Looking for more in About us?
What we do
Our life-changing literacy programmes bring the benefits of reading and writing to everyone across Scotland. Learn about our work and become part of our story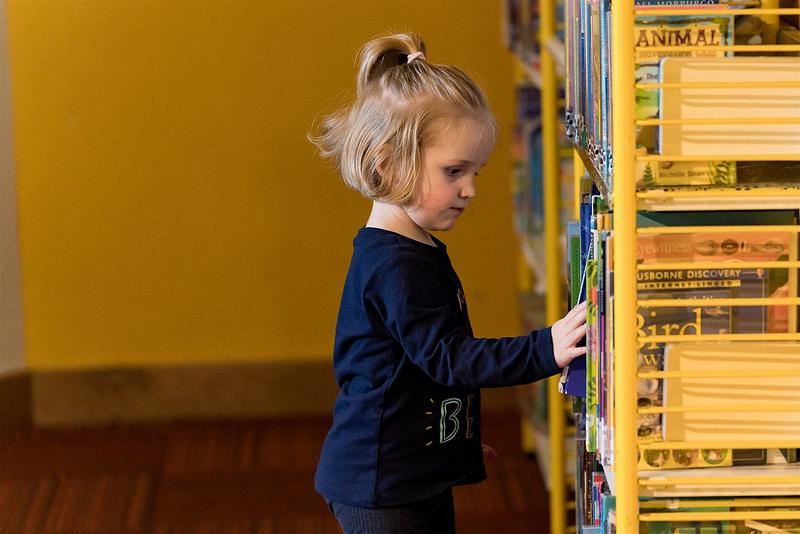 Who is Scottish Book Trust?
Since 1998, Scottish Book Trust has been delivering world-class programmes across Scotland and working with partners from small community groups to the Scottish Government. As a national charity, we believe that reading and writing for pleasure have the power to transform lives and everyone should have access to their benefits.
You'll find us in schools and libraries, at community events, in towns, cities, isolated rural communities. You'll find us bringing books to life for children in care, families living in challenging circumstances, people living with dementia and people in prison.
In short, you'll find us wherever we're needed most.
Get a bird's eye view of a typical day in the life of Scottish Book Trust.
Why is reading important?
From introducing books and storytelling to pre-school children, to inspiring and empowering adult readers and writers, we believe it's never too early – or too late – to begin your journey with books.
Reading and writing support mental health and wellbeing, help to break the poverty cycle, improve employability, inspire creativity and more!
Children who are the most engaged with literacy are three times more likely to have high levels of mental wellbeing than children who are the least engaged
[Source: National Literacy Trust survey – Clark, C., and Teravainen-Goff, A. (2018). Mental wellbeing, reading and writing.]
Whether or not a child enjoys reading is more important to their educational success than their family background, with reading four times more influential on intellectual progress in adolescence than having a parent with a degree
[Source: OECD (Organisation for Economic Cooperation and Development) through analysis of PISA (Programme for International Student Assessment) data(this link will open in a new window)]
Find out more about the impact of our work over the last 25 years.
How you can support us
We rely on the generosity of people like you to make our programmes across Scotland a reality. Even though we receive funding from the Scottish Government and Creative Scotland, we still need the constant support of trusts and foundations, corporate sponsors and individual donors.
By donating, fundraising for us, becoming a Friend, joining The Book Club or supporting us in any way, you can help people in Scotland reach their potential through reading and writing.
How your support makes a difference
Keep in touch
Sign up to our newsletters and we'll send you lots of interesting content, opportunities and impact stories that are relevant to your area of interest – whether you're a parent, writer, learning professional, Bookbug practitioner or just someone who cares about reading and writing as much as we do!