Scottish Book Trust is a national, independent charity, celebrating its 25th anniversary. There have been so many highlights over the past 25 years – below is a snapshot of some of our favourite milestones and achievements.
1998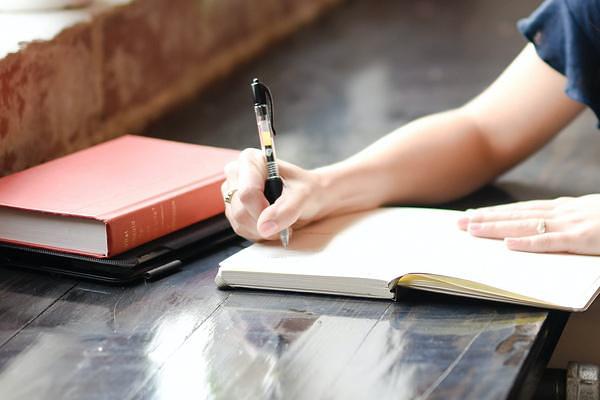 Scottish Book Trust is founded
Our charity is founded to change lives with books, reading and writing, supporting people across Scotland at all stages of life. A love of reading inspires creativity, boosts family bonding, improves employment opportunities, mental health and wellbeing and is one of the most effective ways to help break the poverty cycle.
2000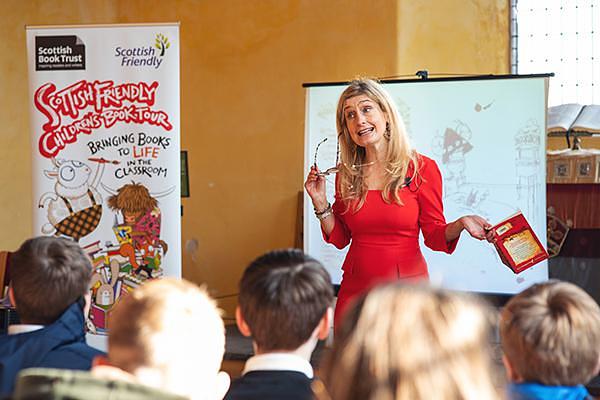 The Scottish Friendly Children's Book Tour hits the road for the first time
2009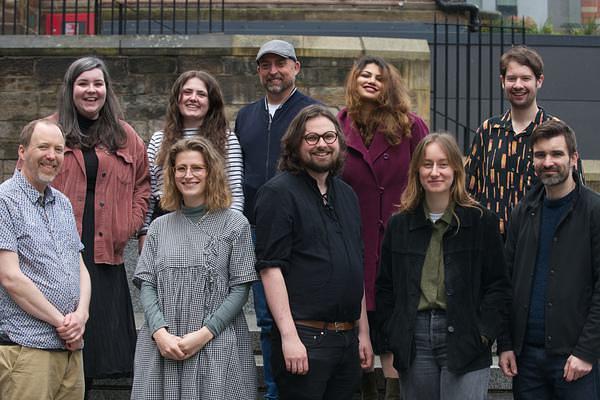 The New Writers Awards launches to support talented writers in the early stages of their careers
169 writers have been supported through the awards, including Graeme Macrae Burnet who was shortlisted for the Man Booker Prize in 2016. The Callan Gordon Award was added in 2013, and the Next Chapter Award in 2014. The first Next Chapter Awardee was Gail Honeyman, bestselling author of Eleanor Oliphant is Completely Fine.
2010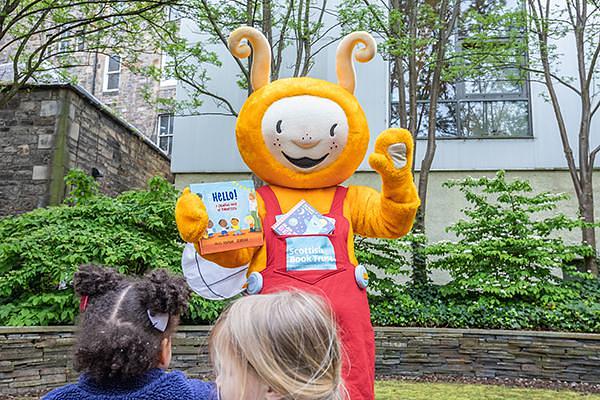 Bookbug is born!
Bookbug is the biggest nationwide universal book gifting programme in the world. Bookbug, supported by Scottish Government, gifts books to babies and children, with song and rhyme sessions taking place in libraries all over Scotland.
Over 8.8 million Bookbug books have been gifted to date, and an average of 375 Bookbug Sessions take place each week. We created the Bookbug app in 2019 as one more way for families and carers to fit songs and rhymes into their day.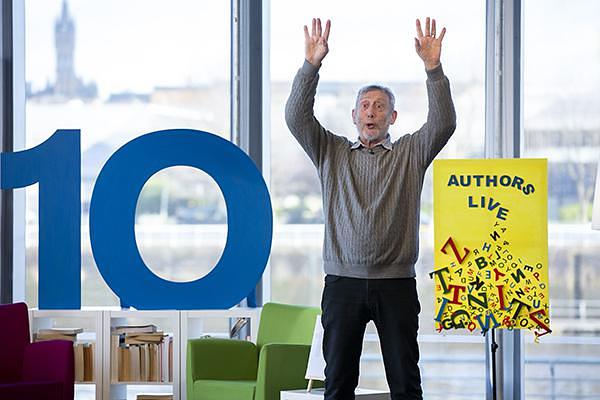 Authors Live launches with Michael Rosen, in partnership with BBC Scotland Learning
The hundredth Authors Live event was broadcast in November 2022, and the events have been viewed over 5 million times.
'Incredibly valuable for a small rural school who cannot get author visits due to location. Our pupils feel like they have a real connection when they take part, and that they are right in the front of the audience.' – Burravoe Primary, Shetland
2012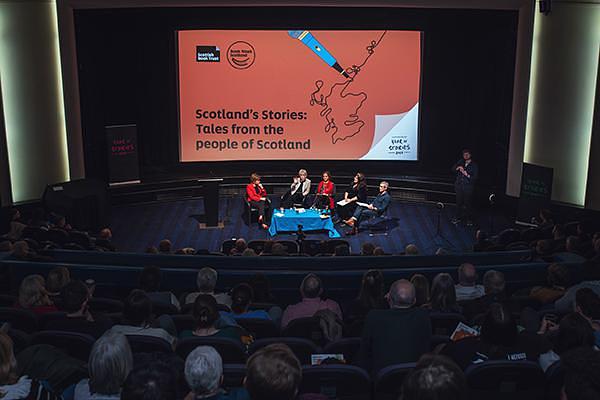 The first Book Week Scotland takes place
Book Week Scotland takes place in every region of Scotland, with funding and support given to organisations to run bespoke local events. We also publish a free book, Scotland's Stories, featuring a collection of true short stories submitted by the Scottish public. Over 50,000 copies are distributed during Book Week Scotland every year, with audio and ebook versions also available.
2015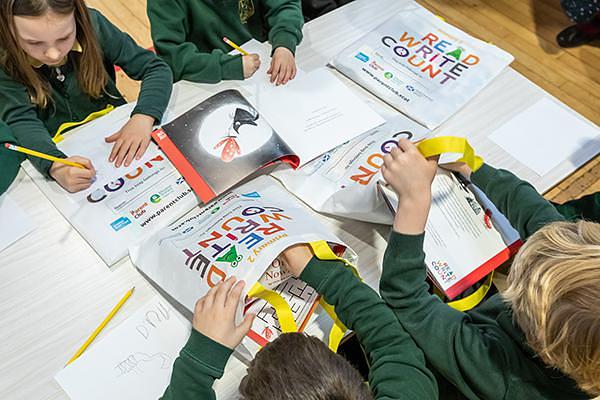 Read Write Count bags are gifted to P2 and P3 children
2017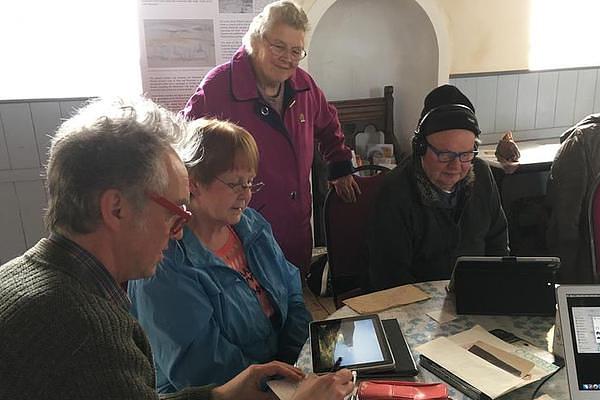 Our first Digital Storytelling workshops take place
We have partnered with charities Macmillan Cancer Support, Scottish Adoption and MS Society Northern Ireland to provide a powerful way for people to share stories, connect with others and celebrate unique voices. Lots of the stories can be found on the Digital Stories website.
2019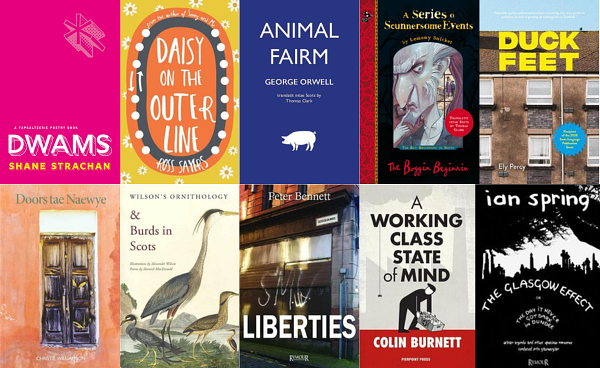 The Scots Language Publication Grant launches to support work written in or translated into Scots
This award creates and protects space for new works from contemporary Scots voices, as well as facilitating collections and translations of significant historical works. 34 books have been supported so far, including a Scots translation of George Orwell's Animal Farm.
'Thanks tae the Scots Language Publication Grant, noo fan I perform at an event and somebody asks 'Where can I buy the book with that poem?', I'll finally be able tae pynt them in the direction o DWAMS.' – Shane Strachan, Scots Scriever
2020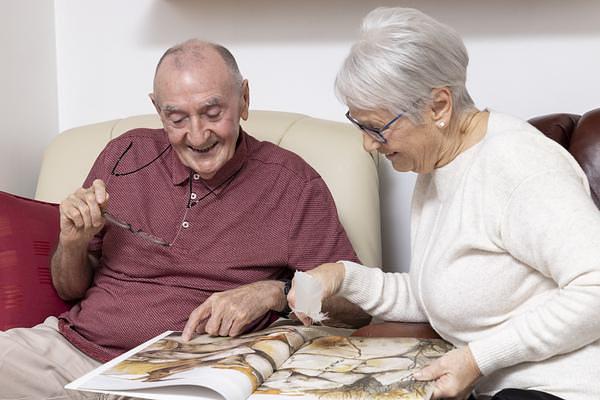 Reading is Caring is created to support people living with dementia and their carers
Reading is Caring provides training to people who care for someone living with dementia. The free, friendly workshops focus on learning to create personalised, shared and sensory reading experiences that can help maintain their caring relationships, spark memories and relieve stress.
'Reading is Caring was fantastic. The stories bring mum into the here and now. She laughs, she's interested and engaged. I get a glimpse of her personality again, which is lovely for both of us.' - Mary's daughter, Rhona
2021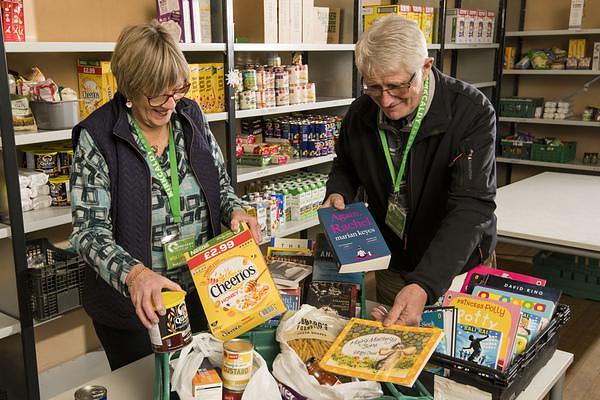 We gift books to children and families in need via food banks through our Christmas appeal
Thanks to the generosity of our supporters, we have been able to gift over 290,000 books through food banks, community hubs and other charities through the Urgent Children's Book Appeal in 2020 and our subsequent Christmas appeals.
2022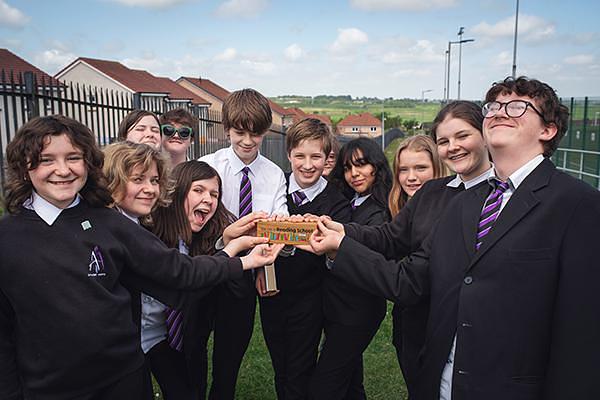 Reading Schools opens to all schools in Scotland, building the benefits of reading cultures
2023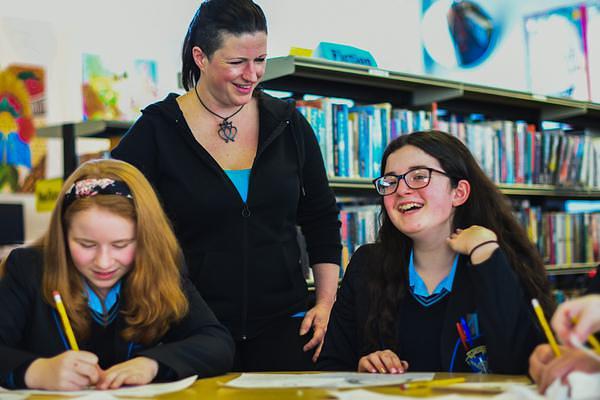 Live Literature turns 50! We've run the programme for half of its lifetime