Looking for more in Support Us?
Become a Friend of Scottish Book Trust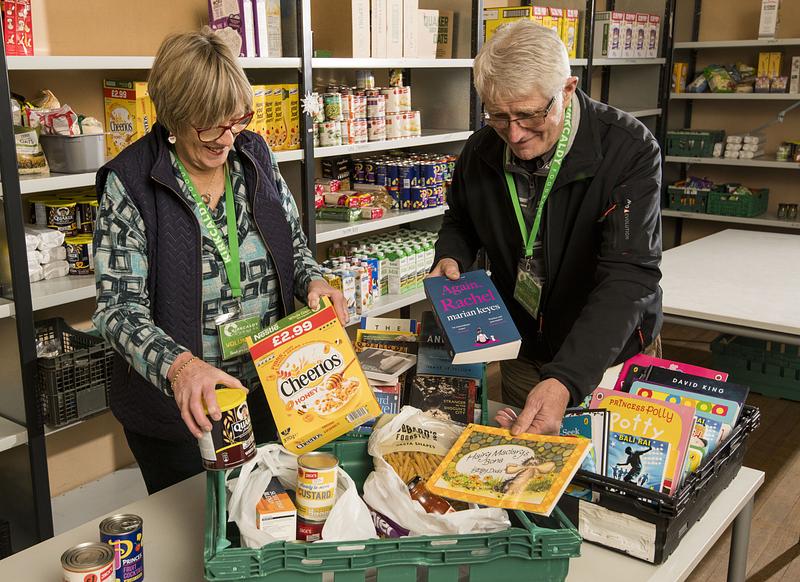 Become a Scottish Book Trust Friend by setting up a regular donation and help more children, families and adults access the magic of books. A regular donation of any amount makes you a dear Friend of Scottish Book Trust and supports people in need across Scotland.
Donate to become a Scottish Book Trust Friend
The impact of your donation
£5 a month

for a year could provide books to a care home, community setting, hospital or prison to ensure everyone can enjoy reading for Book Week Scotland

£10 a month

for a year could create specialised kits for families who need the most support to share stories, songs and rhymes with their children
Or you can choose to donate any other amount monthly and give what you can. If you'd like to set up a direct debit or standing order for an annual donation, please contact supportercare@scottishbooktrust.com(this link will open in a new window). Every donation makes a difference.
One child in my class informed me that she doesn't have any books at home and she was delighted that she was getting to take the three books home with her to keep forever. It was a heart-warming moment!
When you become a Friend, you'll receive our exclusive Scottish Book Trust Friends newsletter. Twice a year, we'll share how your donation is making a difference, book recommendations from our team of experts, stories from the people you've helped, and news from our charity. When you join, you can opt-in or out of our general mailing list and the Friends exclusive newsletter.
Become a Friend of Scottish Book Trust or find out about other ways to support us.