Looking for more in Support Us?
Leave us a gift in your will
Share your love of reading with the next generation by leaving a gift in your will.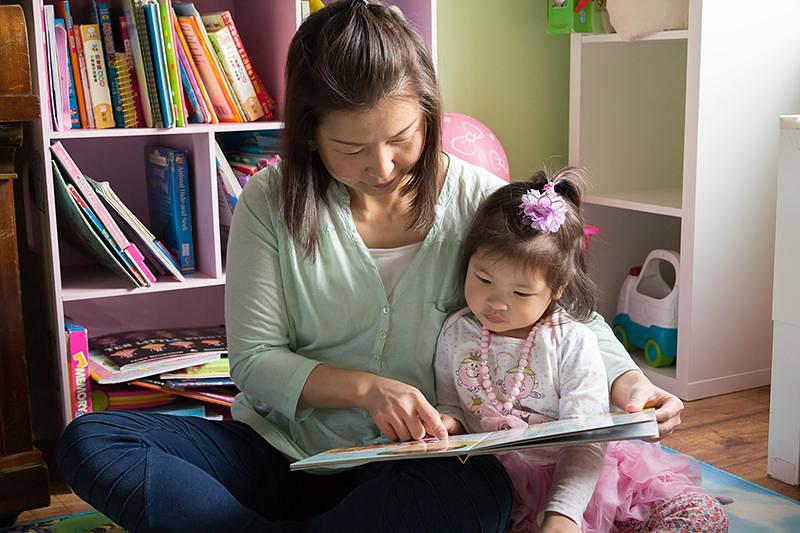 A love of reading and writing inspires creativity and so much more. It improves employability among young people, supports better mental health and wellbeing, and is one of the most effective ways to help children escape the poverty cycle.
We are working towards a Scotland where everyone, from any background, has the opportunity to thrive – in their life and in their work.
You can help us achieve that vision and change lives for the better through the power of books.
Why leave a gift?
A donation to Scottish Book Trust today means someone will fall in love with reading tomorrow. Small or large, all gifts make a difference.
£175 could bring the magic of an author to a school, sparking a child's imagination and creativity and helping them to reach their potential.
£1,000 could fund outreach work with a group of adult learners to help them with their reading and writing skills.
£10,000 could fund a conference for 200 teenage writers and illustrators.
£20,000 could fund our shared reading programme, supporting 2,500 young children who are struggling to read to improve their literacy skills.
Fiona McLeod: Why I am leaving a gift
Retired MSP and librarian Fiona McLeod explains why she thought it was important to leave Scottish Book Trust a gift in her will
How do I leave a gift?
Your solicitor can take you through the process of creating a will or making a change to an existing will.
You'll want to consider:
Your loved ones Your family and friends will be your first priority when it comes to writing your will. Once you've taken care of loved ones, you might consider leaving a gift to a charity.
The value of your estate Think about your assets and anything that you owe, such as an outstanding mortgage.
What type of gift you wish to leave There are typically three different types of gifts left to charities. Below we explain the types of gifts and some of the jargon:
A residuary gift – This simply means the remainder of your estate once all other gifts, expenses and inheritance tax have been paid. It could be all of the remainder of your estate or a percentage.
A pecuniary gift – This means a specific fixed amount decided by you for example £100, £1,000 or £5,000.
A specific gift – This is a physical item, such as a piece of jewellery.
Inheritance tax
Leaving a gift in your will can change the amount of inheritance tax paid.
The inheritance tax threshold is currently £325,000 in Scotland. Anything over this amount is taxed at 40%.
However, if you leave 10% or more of your net value to charity in your will, then inheritance tax will be lower.
Your solicitor will be able to give you more information on this.
Get in touch
Please consider leaving a gift in your will to Scottish Book Trust. A gift today means someone will fall in love with reading tomorrow.
If you would like to talk to us about leaving a gift in your will, please call or email Laura Antone on 0131 524 0160 or laura.antone@scottishbooktrust.com(this will open in a new window).