Looking for all Articles by Lynsey May?
Five ways to ignite writing inspiration at home
Staying creative is tough even at the best of times. We've put together some tips for tapping into your inspiration even when you're isolating or spending more time at home than normal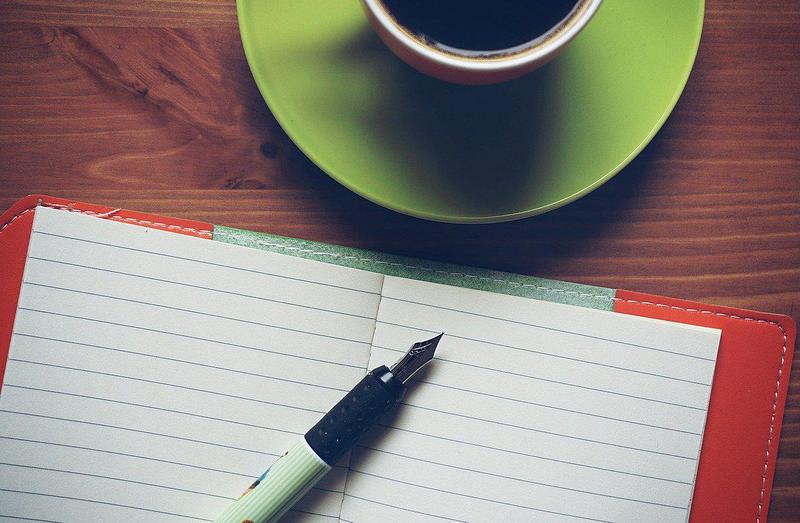 Stuck at home and stuck for inspiration? We've put together a few potential pathways to get you out of a writing rut. But please, please, please remember that if you're stuck at home or under more stress than usual, it may not be your most creative time – no matter what you do. Writing can have big mental health benefits, but don't pile on pressure to produce to a deadline or agenda. Be easy on yourself.
Give writing prompts a go
Now might be the time to give some writing prompts a try. Even if you normally avoiding writing to a theme, a prompt can give you a static starting point that's very handy when you're struggling to get your head in the writing game. We've even got some writing prompts(this will open in a new window) to get you started.
Try free writing or journaling
One of the best ways to get past a major block is to try writing in a different way. Free writing – sitting down at the page and writing about anything and everything for a set amount of time – can be very liberating and takes away the need to pre-think or polish an idea. Journaling is another way to get the words flowing when they're stuck. Write for yourself and cut out the critical eye that might be holding you back.
Get connected
There's nothing like a writing workshop or group for giving your writing schedule some structure (everybody loves a deadline!). If you already have a writing group, why not think about moving it online and meeting virtually or exchanging feedback via email. Didn't have a group before? There are various online workshops currently open for members.
Pick a competition or magazine
Those deadlines we mentioned earlier really can help. Have a scout around and choose a writing competition or magazine or anthology submission period that suits you and use it as a starting point. Maybe you already have a piece of writing you could adapt or polish up or perhaps it will give you a push to start something brand new. Have a browse of writing opportunities(this will open in a new window) that are open now.
Make a mini routine
Let's face it, life can be chaotic sometimes and there's not much we can do about that. What we can do is create even a very small routine that might help you tap into the creative part of your brain. Something as simple as putting the same album on every time you're grabbing 10 minutes with your laptop can help get you in the mood. If you're into yoga, set aside five minutes after a session to jot down your thoughts. Keep a notepad in the kitchen so you can scribble ideas down while you're waiting for the kettle to boil or your rice to cook. Most of all, remember it's ok to just do the best you can.