Looking for all Articles by Daniel Shand?
Five things: creating believable relationships in fiction
Create relationships so real you'll believe them yourself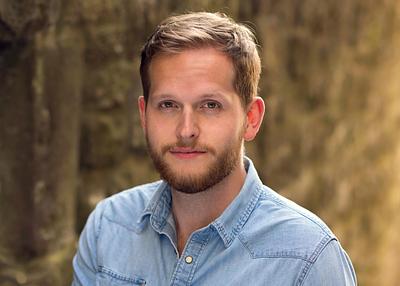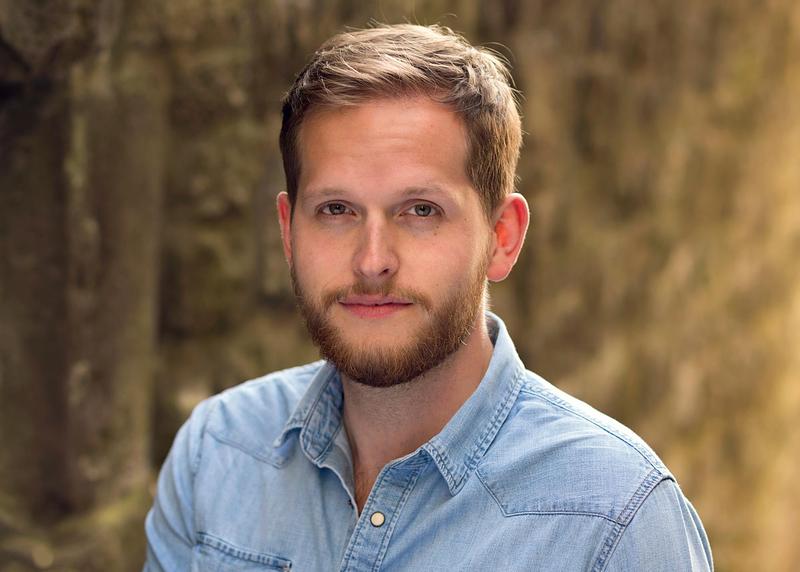 When I started writing my novel, Fallow, it was clear that the connection the two brothers share would be at the heart of the book - and I had to find the best ways to let readers in. Here are the top tips I picked up for creating believable relationships in fiction.
Dialogue, dialogue, dialogue
For me, there's no substitute for dialogue in developing relationships on the page. So much of how we relate to others is based on the things we say - some friendships boil down to a series of in-jokes, a shared vocabulary that we use to signal membership-in-the-club. What do you want the reader to know about the relationship? How can you communicate this through speech?
Also, ask yourself: what is being unsaid? Your reader might be smarter than you're giving them credit for - they can sense the subtext, as long as your dialogue is strong. Avoid any dreaded exposition and let us understand the relationship through the things your characters do and don't say.
Be a creep
There's no way around it­ - if you want to create realistic relationships in your work then you're going to need to become a spy in your own life. Watch how you interact with friends, colleagues, family. Why do you despise the people you despise? How do you treat your accomplices? Depending on the kind of person you are, you might do this already, but for others it takes training to consider relationships in such a cold fashion.
If you can be honest in your observations, then you can be honest in your work.
Let your characters change
This is Fiction Writing 101, but you need to let the relationship develop as the book goes on. If this relationship is central to your work, then it needs to become the plot - make the two indistinguishable. Show the reader how your characters grow apart or come closer, learn new things about each other or themselves.
Don't be afraid to let the disruption be permanent at the end of the story, either. Have confidence in the choices you make and let them run their course.
Let yourself feel
This might sound trite or sentimental, but it's important to be able to feel what your characters feel. Even if, like me, you tend to write cold characters and edit out as much emotion from the text as possible, it's essential that you're able to sense where the core of the relationship is. This knowledge will leak out into your writing and enhance the bond your characters share.
Don't be afraid to lie
If you've managed to pull everything together and have yourself a realistic, convincing relationship - congratulations. Now start to have fun. There's nothing so dreary as a writer enslaved by realism. Lie, exaggerate, let your characters surprise you and each other - after all, it's why we write fiction.
For example, take a look at "Where are you going, where have you been?"(this link will open in a new window) by Joyce Carol Oates. See how the measured introduction of the uncanny allows the story to open up and become about so much more. Have confidence in your instincts and the relationships you write will be truthful and compelling.