Looking for all Articles by Lynsey May?
Resources for writers and freelancers affected by Coronavirus (Covid-19)
Practical resources, funding information and tips for writers and freelancers who continue to be affected by Coronavirus (Covid-19)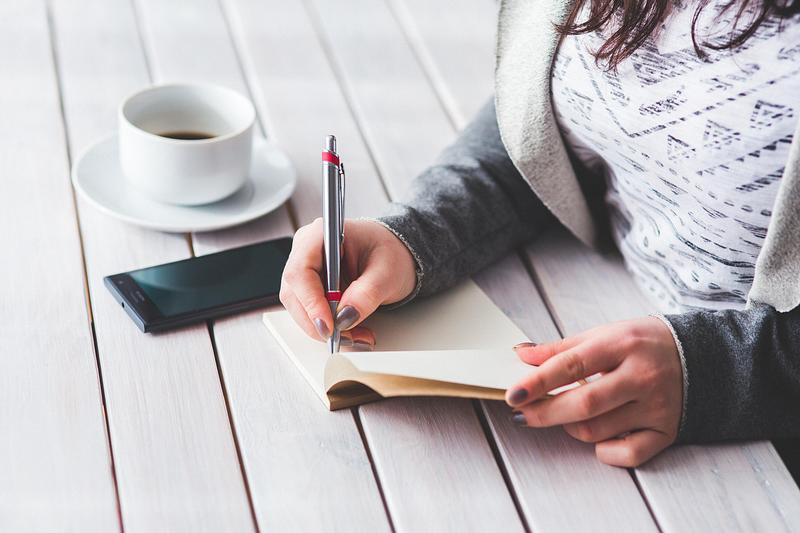 Funding and finance information
Society of Authors Contingency Fund
The Society of Authors have worked with various other bodies and organisation to extend their contingency funds to writers affected by Covid-19. Writers don't have to be a Society of Authors member to apply.
Society of Authors Contingency Fund
Royal Literary Fund
Published authors can also apply to the Royal Literary Fund if they are experiencing financial hardship.
Creative Scotland
Creative Scotland has created Open Fund: Sustaining Creative Development with a focus on supporting creative projects and individuals.
(this will open in a new window)Open Fund
Scottish Welfare Grant – Crisis Fund
Freelancers, writers and anyone who finds themselves in difficulties may wish to find out more about the Crisis Fund.
Universal Credit
Anyone who has suffered from a loss of income or who is uncertain about how they will pay their bills may be eligible for Universal Credit.
Disability Arts Online Commissions
A new commissions pot for disabled artists who are being impacted by the loss of income caused by Covid-19.
Disability Arts online commissions
Mental health and wellbeing
NHS: Look after your mental health at home
Staying at home and away from loved ones and colleagues can be tough, the NHS have released some advice to help you take care of your mind as well as your body.
NHS mental health and wellbeing
Self-care tips for writers and freelancers
We asked Laura Jones of 404 Ink to share some of her tips for looking after yourself as a freelancer and we think her advice is useful for many people who're now unexpectedly working from home.
Self-care for writers and freelancers
Yoga for writers
We're fans of all sorts of ways to stay active as writers and Adriene is one of our favourite online yoga instructors. This short video is specifically for writers but there are many more.
Sharing books, writing and reading online
Host a virtual book launch
If you're launching a book and wondering how to spread the news from the comfort of your own home, check out our tips for hosting an online book launch.
5 ways to ignite writing inspiration at home
Staying creative is tough even at the best of times. We've put together some tips for tapping into your inspiration even when you're isolating or spending more time at home than normal.
(this will open in a new window)Writing inspiration
Find writing opportunities
We regularly scour the web for opprtunities for writers at various stages of their career.
Find online workshops
Many writing workshops are online as well as in person. We've collected and listed a selection to get you started.