Looking for more in Writing and Authors?
Opportunities for writers
There are lots of opportunities for writers in Scotland. We've collected and listed the current crop below.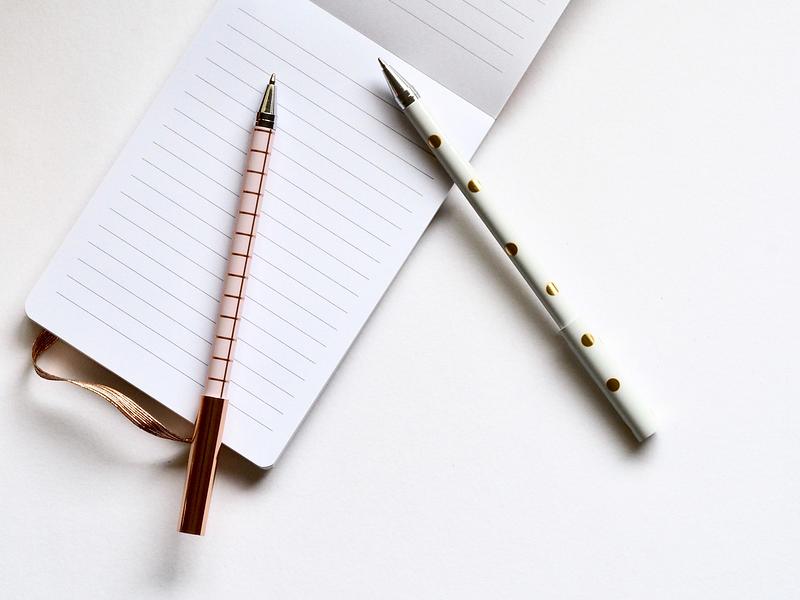 For more opportunities (including workshops, retreats and advice), you might also want to look into our resources for writers, and our writing programmes; the New Writers Award and Ignite Fellowship. If you're under 18, why not check out our offering for Young Writers.
Please note that we curate this list but don't run the opportunities listed. You can find free guidance on copyright and other issues on the Society of Authors' (this link will open in a new window)advice page.
Always read the organiser's submission criteria.
Want to share an opportunity with us? Email eilidh.akilade@scottishbooktrust.com(this link will open in a new window).
No Deadline
September
October
November
Stuart Hall Essay Prize
The inaugural Stuart Hall Essay Prize is open to submissions from UK-based entrants aged 18 to 30 inclusive. The prize invites new and unpublished writing that connects with Stuart Hall's ideas and impacts broad public discourse.
Entry fee: None
Deadline: Monday 6 November, 5pm
Project 514 415
Project 514 415 invites art & literature submissions from those impact by endometriosis. All submissions will be included in a publication, documenting the project.
Entry fee: None
Deadline: Thursday 30 November
December
Ringwood Short Story Competition 2023
Ringwood Publishing's Short Story Competition 2023 is open for applications. The competition especially seeks to support writers from underrepresented communities and writers who are at the beginning of their writing journey. Three prizes are available.
Entry fee: £2 per short story
Deadline: Friday 1 June
Call for Submissions
Deadline
Paperboats
Submissions are now open for Issue 2 of Scotland-based e-zine, Paperboats. The zine has a focus on nature and environment in a time of climate and ecological breakdown.
Deadline: Monday 25 September
PENning
PENning, the Writers in Exile Committee's biannual online journal, presents work by Scottish PEN's member-writers alongside writing from people living in Scotland who are from other parts of the world. Submissions are now open for their 'Arrival' issue.
Deadline: 30 October
No deadline