Looking for more in Writing and Authors?
Opportunities for writers
There are lots of opportunities for writers in Scotland. We've collected and listed the current crop below.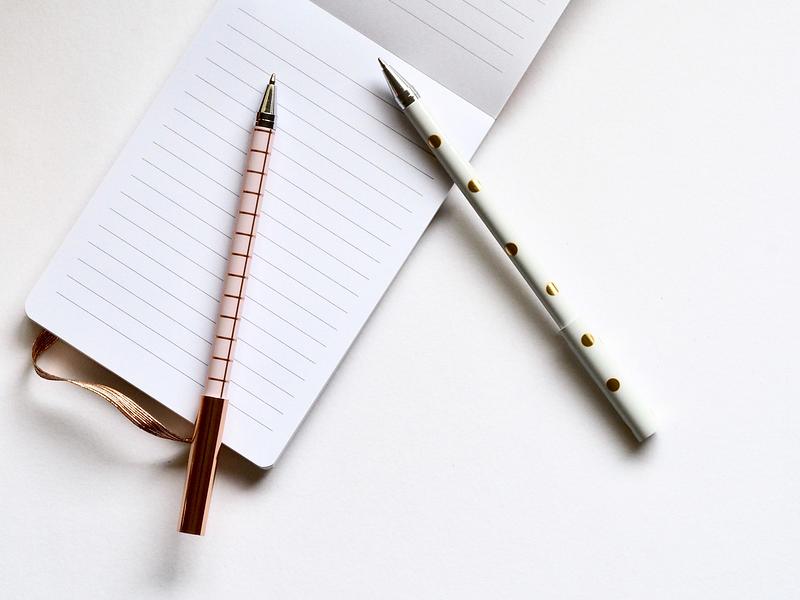 For more opportunities (including workshops, retreats and advice), you might also want to look into our resources for writers, and our writing programmes; the New Writers Award, Ignite Fellowship and the Robert Louis Stevenson Fellowship. If you're under 18, why not check out our offering for Young Writers.
Please note that we curate this list but don't run the opportunities listed. You can find free guidance on copyright and other issues on the Society of Authors' (this will open in a new window)advice page.
Always read the organiser's submission criteria.
Want to share an opportunity with us? Email andrew.blair@scottishbooktrust.com (this will open in a new window)
No Deadline
November
December
Mandrake Journal
Looking for weird, supernatural, Gothic and horror writing.
Deadline: Thursday 01 December
Entry fee: None
The Ringwood Short Story Competition
Looking for stories of up to 3000 words. Top prize is £100 and online publication.
Deadline: Friday 02 December
Entry fee: £2
The Lonely Crowd
Looking for stories (between 500 and 7000 words) and poems.
Deadline: Saturday 31 December
Entry fee: None
February
Gold SF
Goldsmiths Press are launching a new imprint, Gold SF, for new intersectional feminist science fiction. Submissions for novels will be open in January 2023.
Deadline: Mid-February
Entry fee: None
Kelpies Writing Prize 2023
Looking for the first five chapters of a children's book or a whole picture book script. See link below for more information.
Deadline: 5pm, Tuesday 28 February.
Entry fee: None
Scottish Arts Club Short Story Competition
Ongoing Opportunities
Awards
Call for Submissions