Looking for more in About us?
The inside story
We believe that reading and writing for pleasure have the power to transform lives, from supporting mental health and wellbeing to breaking the poverty cycle, improving employability and inspiring creativity.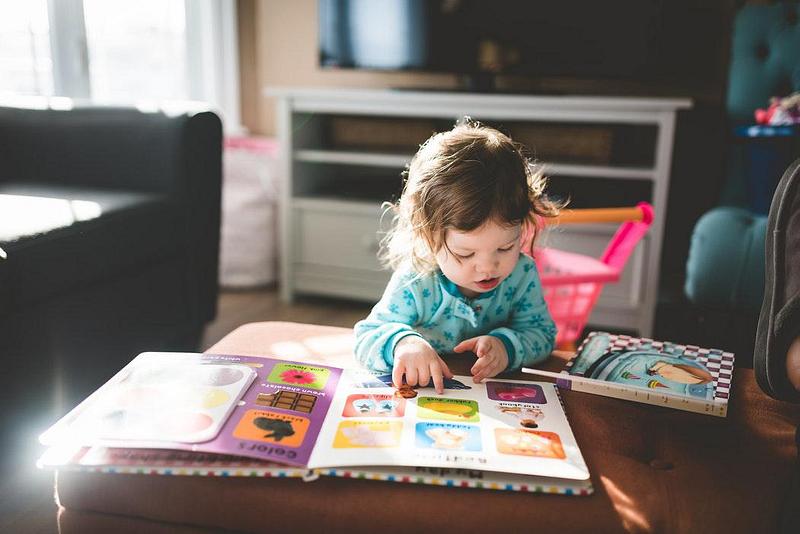 Scottish Book Trust has been bringing the benefits of reading and writing to everyone in Scotland since 1998. Every year, we deliver our world-class programmes and annual awards to well over two million people. From introducing books and storytelling to pre-school children to inspiring and empowering adult readers and writers, we believe it's never too early – or too late – to begin a magical journey with words.
We deliver our programmes in every local authority area in Scotland and we work with partners ranging from small community groups to the Scottish Government. You'll find us in schools and libraries and at community events. You'll find us in towns and cities and in isolated, rural communities. And you'll find us bringing books to life for children in care, families living in challenging circumstances and people in prison. In short, you'll find us wherever we're needed most.
As a national charity, we deliver our life-changing programmes the length and breadth of Scotland. In addition to the funding we receive from the Scottish Government and Creative Scotland, we need the constant support of trusts and foundations, corporate sponsors and individual donors – the support of people like you. Find out how you can become part of our story.