About Live Literature
Live Literature is a Scotland-wide programme that helps fund and support author events in communities all over the country.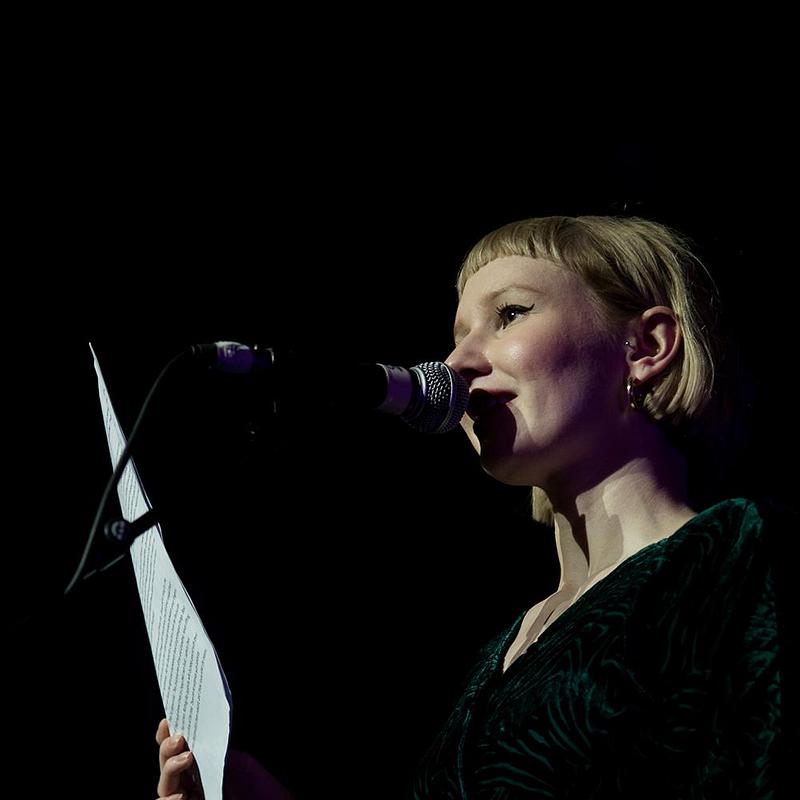 Live Literature applications are now open for events from January - March 2020. The deadline for applications is Wednesday 25 September at 12pm (midday). Please read this page carefully before submitting your application.
Live literature:
Part-funds 1,200 sessions a year by paying the author's fee (£175 per session), travel and accommodation expenses directly to the author after the event. We provide a claim form to make this easy, fast and straightforward
Asks you to pay a pre-set, predictable cost per session – great for budgets! We invoice you for a contribution to the author's fee after the event (£75 per session, a total of £90 including VAT. Some organisations can reclaim VAT)
Makes sure everyone pays the same contribution, no matter how short or long the author's journey to the session. This gives you more flexibility to choose authors and helps you bring new voices to your audiences
Offers help and advice on organising and coordinating your sessions, as well as promotional help from our Marketing team
As part of the wider Live Literature programme, we also fully-fund a number of schools residencies and showcase the work of hundreds of professional authors in our Live Literature directory.
Who can apply?
Individuals and not-for profit organisations in every part of Scotland can apply for support to host events or projects with authors.
You can apply for funding if:
You are an individual or not-for-profit organisation in any part of Scotland
You are applying on behalf of a school, library, community group, arts organisation, local festival, reading/writing group, hospital, prison or an organisation working with adults or children with disabilities
You have budget to part-fund your application
The panel carefully read and consider all applications. Where appropriate, the panel gives feedback along with the award decision.