Looking for more in Writing and Authors or LiveLiterature?
About Live Literature
Live Literature is a Scotland-wide programme that helps fund and support author events in communities all over the country.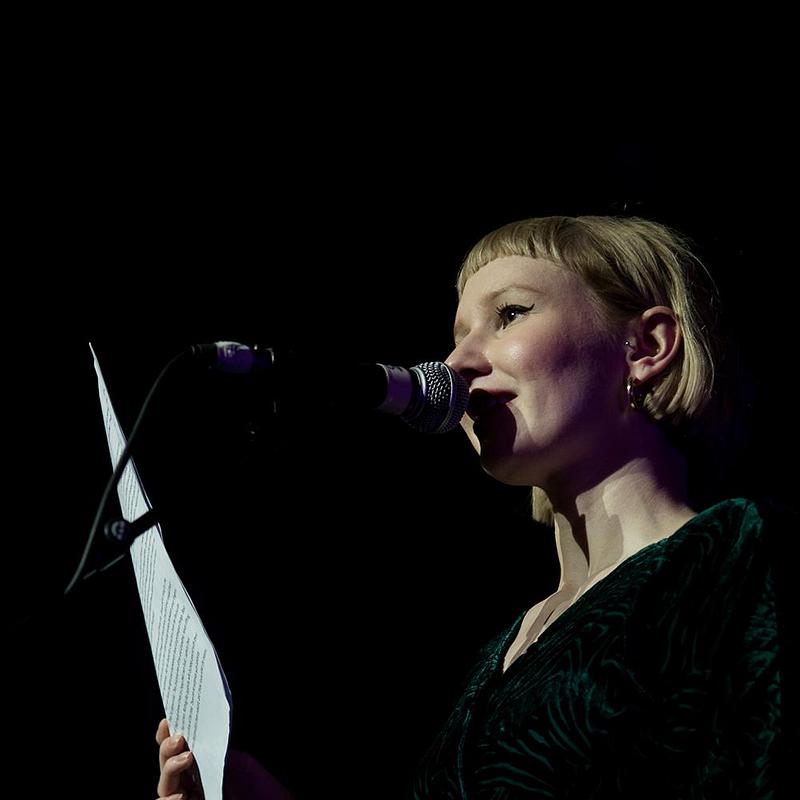 Applications for Live Literature events are currently closed. Applications for sessions in April 2022 – March 2023 will open in the new year.
Live Literature brings reading and writing to the heart of Scotland's communities by funding author events including live visits, online workshops and other remote sessions. Each year Live Literature supports author events that reach over 20,000 people across all 32 local authorities in Scotland. As part of the wider Live Literature programme, we also fully-fund a number of schools residencies and showcase the work of hundreds of professional authors in our Live Literature directory.
The reach of Live Literature is exceptional; we've supported events in schools, parks, prisons, adult education classes, drop-in centres for homeless people, hospital wards, care homes, writing groups, book groups and local festivals.
We give more than 600 writers, poets, spoken word artists, playwrights, storytellers, screenwriters, illustrators, graphic novelists, comic book writers and cartoonists the opportunity to engage wider audiences and to earn fees from their work.
'I think the Live Literature scheme is terrific. It is such a positive force in the way it enables opportunities for children and families all over Scotland to engage in literature-related events. It has been a huge pleasure to have participated in events and visits from the Highlands and Islands to the Borders and particularly rewarding to have been into schools, libraries and community centres where such events would be totally out of the question without Live Literature.'
Nick Sharratt, writer & illustrator