Looking for all Articles by Amy McKinlay?
How to make Remembrance Day memorable in the classroom
Kettins Primary marked Remembrance Day 2021 with three days of literacy activities around Tom Palmer's The Barnbow Lasses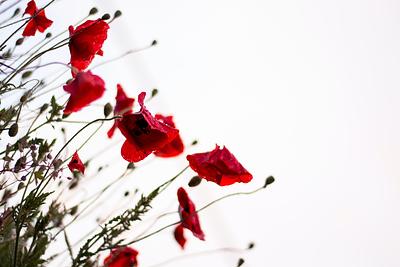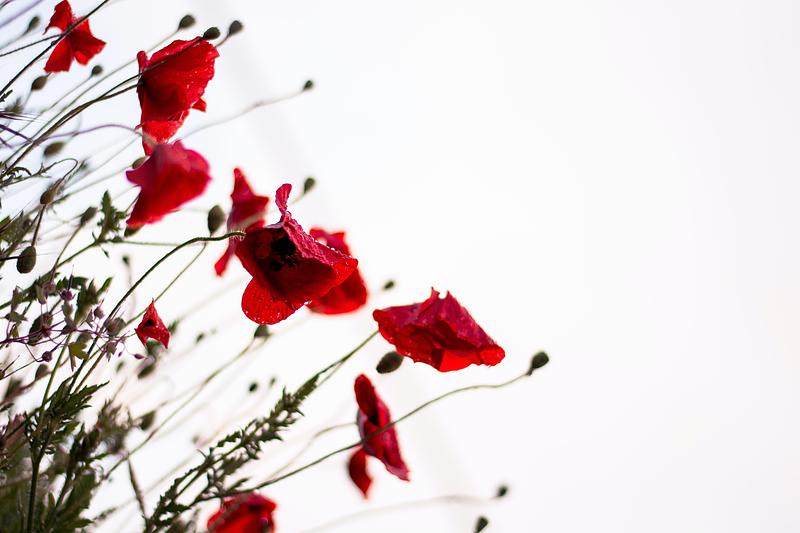 Always on the hunt for ways to share the importance of Remembrance Day I came across Tom Palmer's fantastic offer of three chapters of an unseen short story with the theme of Remembrance(this link will open in a new window) that would be shared chapter by chapter over three days. We were hooked from the outset knowing that this book had been specially written for this important occasion. Our work on the Barnbow Lasses story had begun. . .
Setting the scene
We listened to chapter one and set to work on understanding the setting from the descriptions shared. The children took on the role of a set designer looking through a camera lens and drew what they thought was the scene of the explosion at the factory. They captured the essence of the atrocity and paid close attention to the colours and sombre emotions felt by the main character looking on.

Giving voice to the Barnbow Lasses
The following day we were so excited to listen in for the next instalment. This led us to do some research and we discovered that Tom Palmer was describing a real life historical event about the Barnbow Lasses in Leeds. The children were saddened to hear that the women who lost their lives had remained anonymous due to the nature of their work. They asked to write a news report sharing their story and giving them the heroic tribute they deserved.
A plot twist ending
On the final day, the atmosphere in the class was electric, emotional and full of goosebumps! The ghostly surprise at the end was such a fantastic experience for us all to share. The ending was such a plot twist - full of suspense, which we all loved.
Courage and sacrifice
The week of literacy learning was guided by the children's interests and curiosity, and led to wonderful, empathic discussion about the role of women in the war. We ended our week by writing collaborative acrostic poems using the words COURAGE and SACRIFICE, drawing upon the thoughts and feelings of those who worked so hard in the war to secure a future for generations to come.
A week of learning that we won't forget!