Looking for all Articles by Hannah Sycamore?
Christmas stories inspired by objects
There are objects everywhere that can spark ideas for great stories! Be inspired by Emma Carroll's most recent book, A Night at the Frost Fair, to write your own wintry story this Christmas.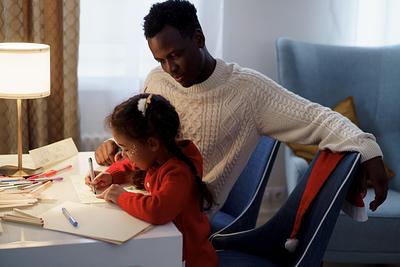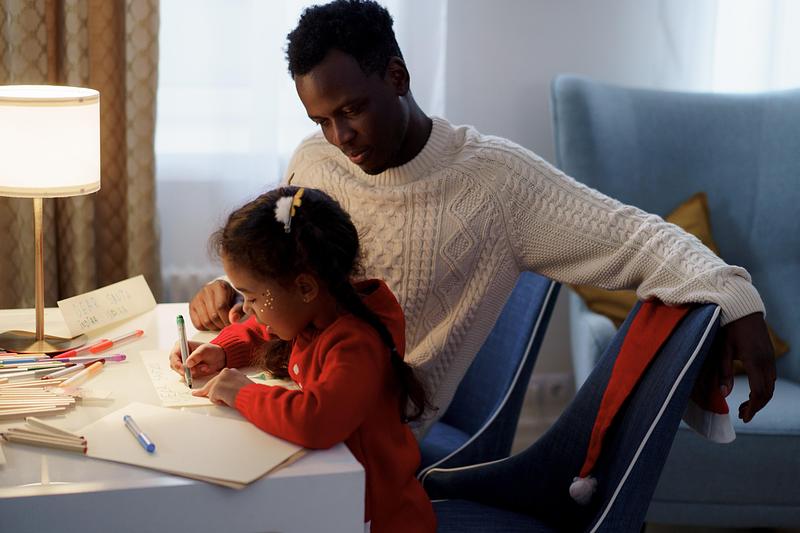 Be inspired by Emma Carroll's book, A Night at the Frost Fair, to write your own wintry story this Christmas. Beautifully illustrated, it's all about a girl who finds herself transported back in time to Christmas past, all thanks to an unusual item gifted by her grandmother.
'My idea for this story came from an exhibition held at the Museum of London Docklands in 2014 to mark the anniversary of the last Frost Fair. On display was a piece of gingerbread from 1814, hard as a rock and wrapped in pale blue paper. I wondered how the museum had got hold of that piece of gingerbread – had someone donated it to the museum? Had it been hiding in the attic for years? Was it an heirloom passed down through a family?' – Emma Carroll
Whether in museums and art galleries or at home in our living rooms, there are objects everywhere that can inspire stories! If you're visiting relatives, ask to hear about Christmases they remember. Or perhaps there is a special object they bring out each Christmas. Here are some ideas and prompts to help you start writing your own wintry tale.
Questions to ask your object
Start by looking at your object and asking these questions:
What was the first Christmas this item saw? What would that be like?
Who might have used the object at Christmas?
Is it old? How many Christmases has it seen, and how might they be different?
What is the most memorable Christmas this item might have seen or experienced? What happened?
If the item is from a museum or gallery, think about who donated it and why?
Writing prompts
Now that you've thought about your object, you might already have an idea for your story. But if you're still thinking, try using these prompts to help you get started:
You spot a new object under the tree, unwrapped. It is something you haven't seen before. When you lean in and touch it… what happens next? And what is the unexpected object under the tree?
Look at a Christmas card or decoration. Imagine stepping into the scene depicted. What happens? How would you being there change events?
You receive a Christmas card from an unknown sender, but it appears to be from the past. How did it reach you?
Share your story with family and friends, or maybe set a writing challenge between you for the Christmas season. Please also send us any stories you create on Twitter @ScottishBkTrust(this link will open in a new window). We would love to see them!
If you enjoyed this article, you may also want to look at our learning resource on building stories inspired by museum objects.