Looking for more in Writing and Authors or Live Literature?
Introducing Live Literature School Residencies 23–24
We're delighted to announce the 10 schools awarded fully funded author residencies in 2023–24 and the authors, storytellers and creative practitioners who have been appointed to work them.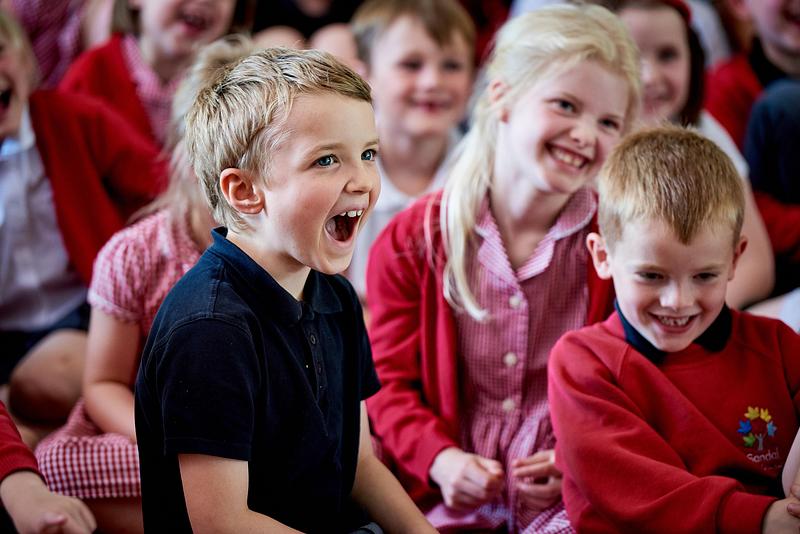 The Live Literature School Residencies programme, which is generously funded by the Walter Scott Giving Group and now in its eighth year, works with staff and pupils to inspire a lifelong love of reading and writing.
The schools were chosen by an expert panel and will each receive a package of support representing over £4000 of funding:
12 sessions with an author at no cost – including two staff CLPL sessions with the author
A £500 grant for resources and supplies
Support from our experienced team
Their project showcased on our website
Suggested learning resources and next steps after the project to help the school and learning professionals make the most of the sessions
The 10 successful schools and their chosen authors are:
Learn more about the Live Literature School Residencies programme and the exciting projects we've supported since 2016.