Looking for more in Reading and Stories or Bookbug?
What's inside the 2023 Bookbug Primary 1 Family Bag?
Find out what's in the 2023 Bookbug P1 Family Bags and where to get them.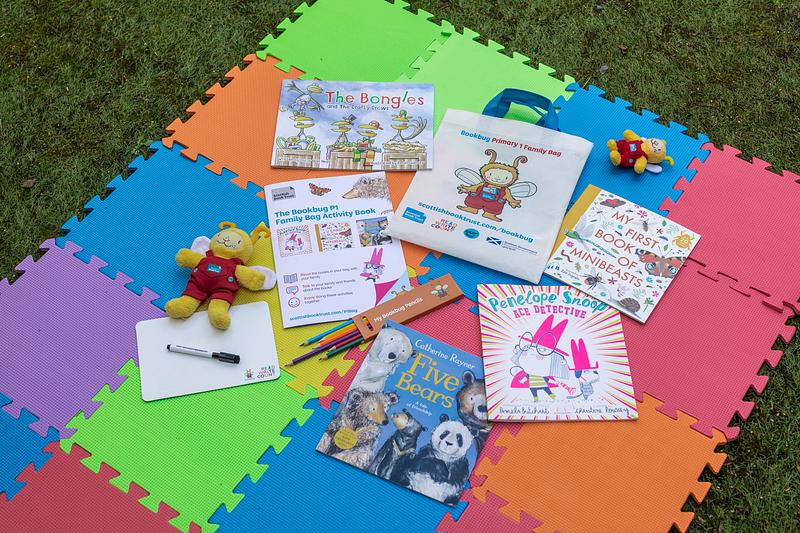 The Bookbug P1 Family Bag is gifted at school during Book Week Scotland. Home educated children who have not received their bag can request one from their local P1 contact.(this link will open in a new window)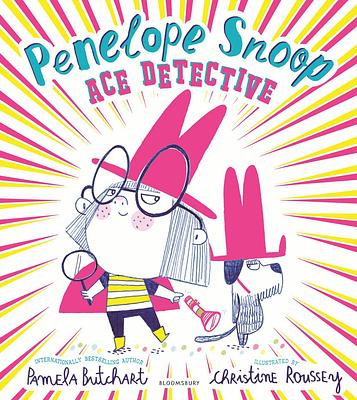 Penelope Snoop, Ace Detective by Pamela Butchart and Christine Roussey
When Sidney the Smelly Sock Snake goes missing Penelope is first on the case. Reluctantly followed by her assistant Carlos the dog, their adventure takes them as far as outer space! Brilliant to read aloud with striking neon-pink artwork.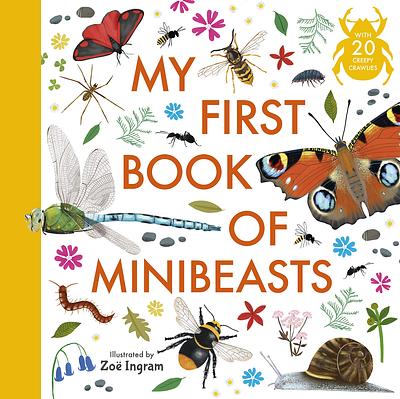 My First Book of Minibeasts by Zo
ë

Ingram

This beautiful picture book is perfect for little explorers who love spotting creepy crawlies. Easy-to-read facts accompany bright illustrations with many common insects to find in your garden or when out and about.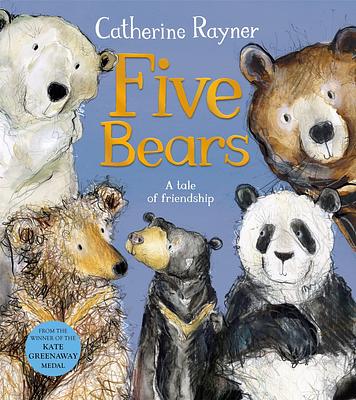 Five Bears by Catherine Rayner
A lovely book to cosy up with, all about making friends in unexpected places. There are five different bears to spot in this heartwarming story which celebrates friendship and diversity.
Other contents
Alongside the books featured in the bag, you'll also find:
An Activity Book full of fun things to do together all relating to the books in the bag
A pack of bright colouring pencils
A whiteboard and pen
The Bongles and the Crafty Crows – a book about cyber resilience by Oscar Van Heek and Dean Queazy in partnership with the Scottish Government and Education Scotland.
Symbol resources
We work with CALL Scotland to offer symbol resources which accompany each of the books in the Bookbug P1 Family Bag. They can be used with pupils who need additional support and those with communication difficulties as well as children with English as an additional language (EAL).
(this link will open in a new window)Discover symbol resources for the Bookbug P1 Family Bag