Looking for more in Writing and Authors?
Retreats, workshops, classes and funding
Sometimes we need a helping hand with our writing, be it a structured retreat or financial assistance. Here you can find programmes and one-off classes for professionals and novices alike.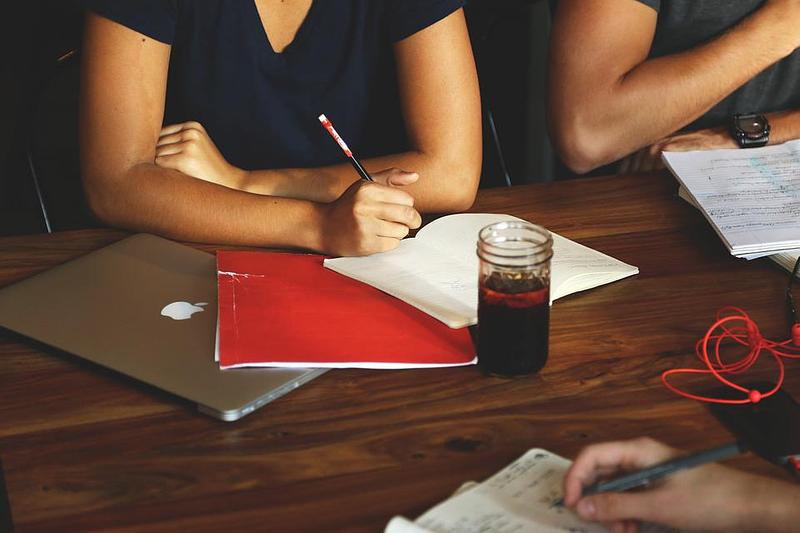 We curate this list but don't run the opportunities listed. This is not a complete list of all the retreats, workshops and classes in Scotland.
You might also want to look into our support programmes for writers; the New Writers Award and Ignite Fellowship.
Due to Coronavirus more retreats and residencies are moving online. We have compiled a list of these here(this will open in a new window).
Writing retreats and residencies
Regular retreats/residencies
One Off Retreats & Workshops
Case Closed - Spread the Word and C&W Literary Agency
Case Closed is a free programme of panels, workshops, and resources exploring writing a crime, thriller and/or mystery novel. The programme runs throughout 2023 and is intended for unpublished and unagented writers, with a focus on those from diverse backgrounds.
Inkandescent - The Short Story for Beginners
An enjoyable creative writing course for beginners, devised and delivered by Justin David. No previous experience needed. Two-hour sessions will be held via Zoom for six weeks, beginning in September and ending in October.
Cost: £200
Workshops and classes
Regular events
Other events
page one mentoring scheme - Johnson & Alcock
The Johnson & Alcock Agency are offering an online mentoring programme to underrepresented writers (including - but not limited to - Black, Asian, and minority ethnic candidates, those living outside of London and the South East, people with disabilities, and those from low-income families), with the aim of demystifying their industry.
Julia Donaldson: Writing Children's Picture Books
27 lessons across 6.25 hours guiding you from initial concept to final manuscript. Self paced, no deadline.
Cost: £80
Funding
You can find funding and resources for writers during the Coronavirus pandemic here(this will open in a new window).
Ongoing Funding