Looking for more in Writing and Authors?
Retreats, workshops, classes and funding
Sometimes we need a helping hand with our writing, be it a structured retreat or financial assistance. Here you can find programmes and one-off classes for professionals and novices alike.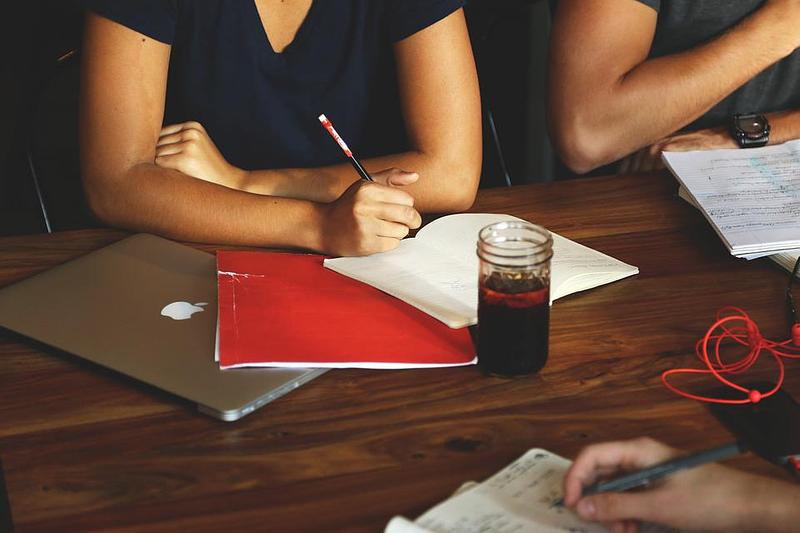 We curate this list but don't run the opportunities listed. This is not a complete list of all the retreats, workshops and classes in Scotland.
You might also want to look into our support programmes for writers; the New Writers Award and Ignite Fellowship.
Due to Coronavirus more retreats and residencies are moving online. We have compiled a list of these here(this will open in a new window).
Writing retreats and residencies
Regular retreats/residencies
One Off Retreats
Workshops and classes
Regular events
Other events
Funding
You can find funding and resources for writers during the Coronavirus pandemic here(this will open in a new window).
Ongoing Funding