Looking for more in Writing and Authors?
Retreats, workshops, classes and funding
Sometimes we need a helping hand with our writing, be it a structured retreat or financial assistance. Here you can find programmes and one-off classes for professionals and novices alike.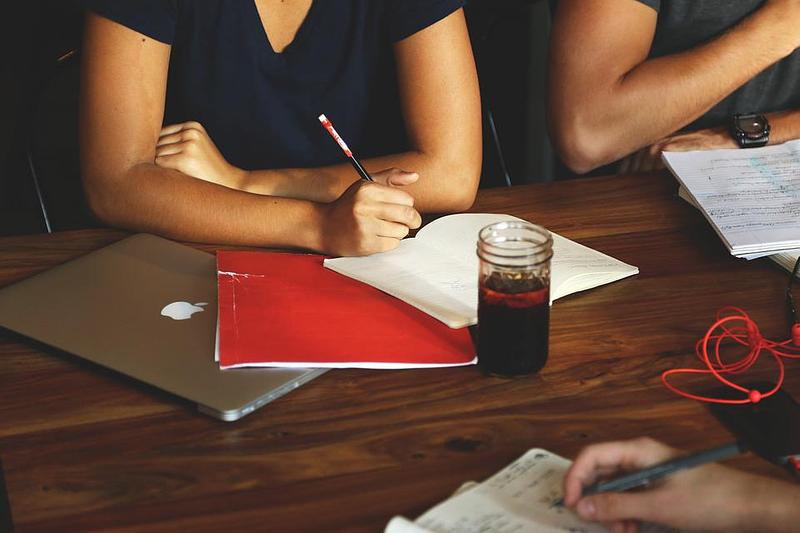 We curate this list but don't run the opportunities listed. This is not a complete list of all the retreats, workshops and classes in Scotland.
You might also want to look into our support programmes for writers; the New Writers Award and Ignite Fellowship.
Due to Coronavirus more retreats and residencies are moving online. We have compiled a list of these here(this link will open in a new window).
Writing retreats and residencies
Regular retreats/residencies
One off retreats and workshops
Inkandescent - The Short Story for Beginners
An enjoyable creative writing course for beginners, devised and delivered by Justin David. No previous experience needed. Two-hour sessions will be held via Zoom for six weeks, beginning in September and ending in October.
Cost: £200
Case Closed - Spread the Word and C&W Literary Agency
Case Closed is a free programme of panels, workshops, and resources exploring writing a crime, thriller and/or mystery novel. The programme runs throughout 2023 and is intended for unpublished and unagented writers, with a focus on those from diverse backgrounds.
Back to Basics - Intensive residency program in Hämeenkyrö, Finland
Back to Basics residency program gives artists the opportunity to clear their mind, get back to focus and (re)discover the very basis of their being. Artists, writers & creative professionals are welcome to apply.
The residency costs €1950 per month, although reduced fees are available.
Entry fee: None
Deadline: Wednesday 10 January
Back to Basics: Kickstart Your Novel
Join New York Times, Publisher's Weekly, and USA Today bestselling author Michelle Hodkin for a half-day workshop to kickstart your novel. Writers of all abilities and experience are welcome and encouraged.
Date & time: Sunday 26 November, 1pm to 5pm
Cost: £15
Workshops and classes
Regular events
Other events
page one mentoring scheme - Johnson & Alcock
The Johnson & Alcock Agency are offering an online mentoring programme to underrepresented writers (including - but not limited to - Black, Asian, and minority ethnic candidates, those living outside of London and the South East, people with disabilities, and those from low-income families), with the aim of demystifying their industry.
Funding
You can find funding and resources for writers during the Coronavirus pandemic here(this link will open in a new window).
Ongoing funding