Story tips
This book invites plenty of interaction, and button-pressing is strongly encouraged!
Try and see if you can point out the colours of the buttons – is there anything around you that shares the same colour?
Once your child gets to know the book, they can choose which pages they want to press buttons on, depending on how they are feeling. Not in the mood for tickles? Maybe they'd like to press the song button or hug button instead. This is a great book for following your child's lead. Watch and wait and you'll soon see which buttons are their favourites!
Encourage your child to join in with actions e.g. blowing raspberries, clapping and making the sounds of the buttons. Can they practise their counting skills too? How many buttons are there?
You can download the Bookbug app and sing along to songs from the book such as Wheels on the Bus and Twinkle, Twinkle, Little Star.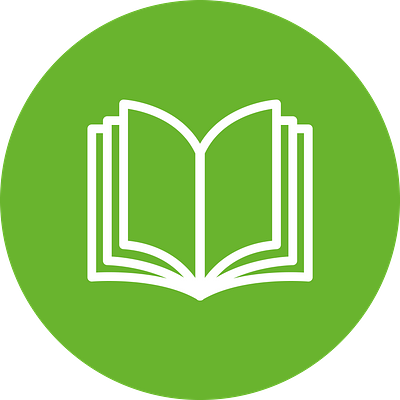 Where to buy
Pick up this book through our bookshop.org affiliation! As well as supporting independent bookshops, a small portion of the profits helps our programmes to change more lives through reading and writing.