Looking for more in Reading and Stories or ArtsAlive?
Arts Alive in action: schools share their successes
Get inspired by past Arts Alive projects and see how working with the national companies can impact your pupils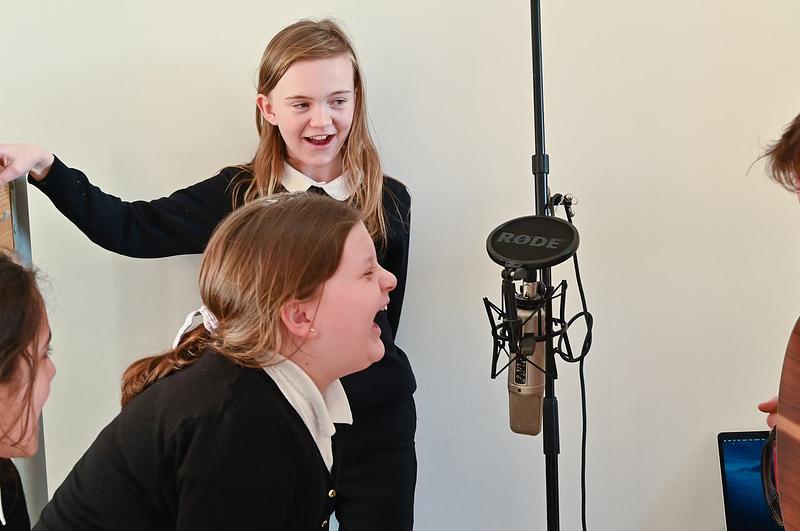 Arts Alive supports young people across Scotland to experience working with professional artists by funding residencies and workshops in schools.
We work in collaboration with Scotland's National Performing Companies to help learning professionals put the expressive arts at the heart of their school.
Find out more about some of the projects we've run with schools so far below, or read our Arts Alive programme evaluation if you'd like to learn more about how we use research to shape and evolve the programme.
Scottish Opera
Song Cycle/Song Squad, a model devised by Andrew McTaggart for Scottish Opera, works with pupils to create melodies and lyrics around a theme chosen by the school and pupils, leaving a legacy of songs that pupils can perform and share.
Scottish Ballet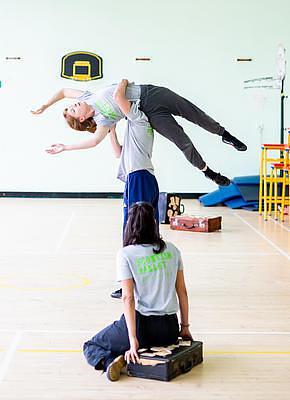 Safe to be Me is Scottish Ballet's innovative programme designed to introduce subjects such as racism, homophobia, ableism, transphobia and bigotry and to empower young people to feel safe and confident in who they are.
(this link will open in a new window)Read more about Safe to be Me
I've learned to be less self-conscious about dancing myself and have seen what a valuable team building tool dance can be.
National Theatre Scotland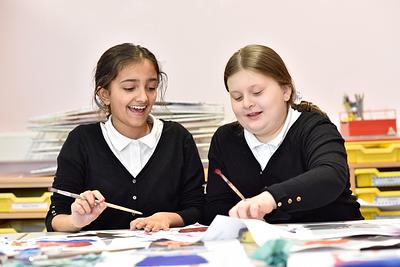 Pupils from Raploch Primary School worked with artists from multiple platforms to explore World War II – a topic they'd recently been studying – through theatre, music and visual art.
(this link will open in a new window)Read more about the National Theatre Scotland residencies
The Scottish Chamber Orchestra
Kenmore Primary School is a small school in Perth and Kinross. They worked with the Scottish Chamber Orchestra on a week-long project composing incidental music, songs, storytelling and exploring nature through music.
Royal Scottish National Orchestra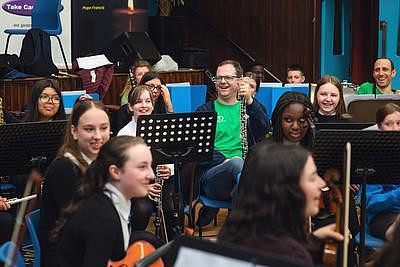 Young people from Lourdes Secondary School in Glasgow worked with nine musicians from the Royal Scottish National Orchestra. They explored cross-curricular connections with music and played a concert side by side with professional musicians.