Looking for more in Learning?
CLPL for learning professionals
Scottish Book Trust offers fully-funded online and in-person training courses for teachers and learning professionals.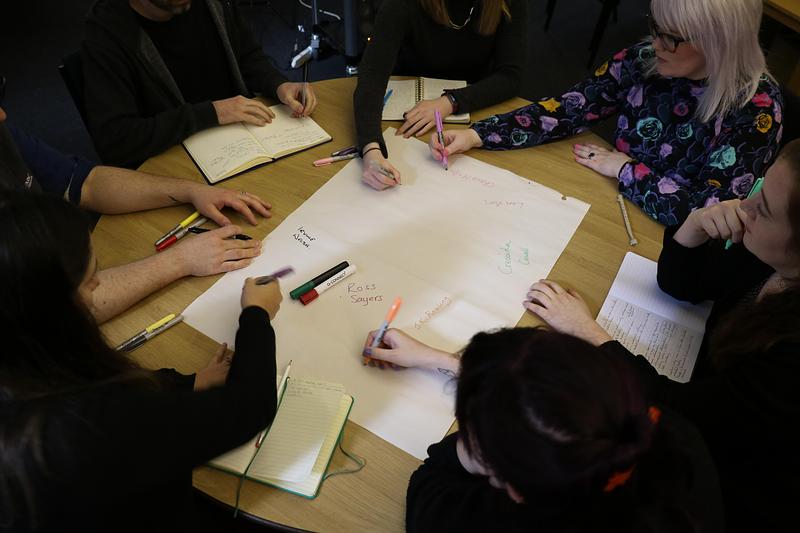 Our expert School Communities team run fully-funded training sessions across Scotland for teachers and learning professionals.
We run online training through Zoom and Microsoft Teams, which are free meeting platforms that can be accessed via a computer or smart phone. You do not need to have an account to take part in online training. We are also open to requests for in-person training sessions for the new school year.
For more information or to request a training session, contact schools@scottishbooktrust.com(this link will open in a new window) or call 0131 524 0160.
You can browse and book for all upcoming CLPL sessions(this link will open in a new window) below or on our EventBrite.
Upcoming training sessions
Programme-specific training sessions
Regional training
Training is available on request for schools, school clusters and local authorities and can be booked for in-service days and twilights, as well as network meetings and other professional events. Training sessions can be adapted to suit the needs and availability of your group.
Contact your Regional Outreach Co-ordinator or the Scottish Book Trust office to book training or find out more about the support available for your setting.