Looking for more in Book Lists?
Books by trans and non-binary authors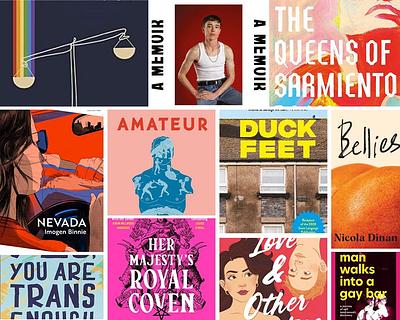 A mix of fiction, memoir and poetry, these are some of our favourite books by trans and non-binary authors. From fantasy and magic to inspiring real-life stories, there's something for every reading taste.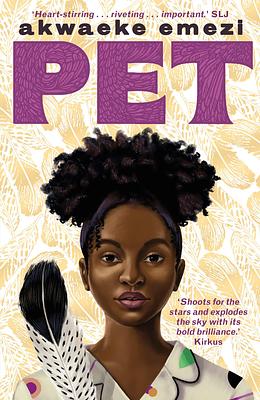 Akwaeke Emezi
Pet
In this world there are no monsters anymore, so how has one just escaped from a painting? Told through the eyes of Jam, a teen girl living in the seemingly utopian town Lucille, this novel explores how you can confront danger when the people around you won't admit it exists. A young adult fantasy novel about a young girl trying to protect her best friend, this is a haunting yet hopeful story exploring identity and justice.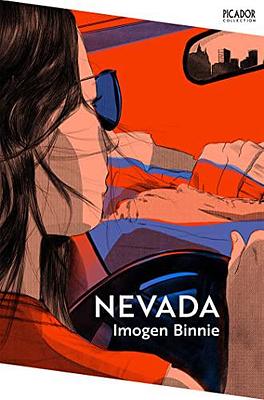 Imogen Binnie
Nevada
Cited by Torrey Peters as one of her biggest inspirations for Detransition Baby, Nevada, published in 2013, is a trans take on the road trip novel. Nevada follows Maria, a trans woman in her thirties, as she decides to run away from her life in New York and head to Reno, Nevada. Once she arrives, she meets James, a young man who works in the local Wal-mart and they immediately form a powerful but peculiar connection. Told with an incredible wry sense of humour, Nevada is a brilliant character study of two characters at different stages of life.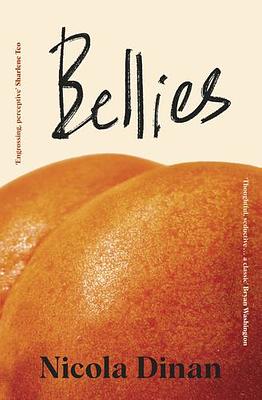 Nicola Dinan
Bellies
For anyone who attended university in the UK, Bellies captures the social dynamics of that setting perfectly. The novel follows Tom and Ming, two halves of a queer couple, as they come in and out of each other's lives over the course of five years. Told alternately from Tom and Ming's perspectives, the story is a study of the impact of shifting identities on relationships, both their relationship with each other and their wider group of friends. Heartbreaking yet hopeful, this quiet novel is full of flawed yet deeply lovable characters.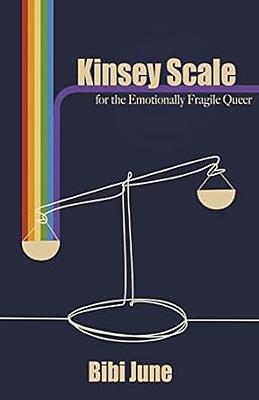 Bibi June
Kinsey Scale for the Emotionally Fragile Queer
This poetry collection is an ironic rewriting of the archaic scale of homosexuality. Told with great humour and joy, the poems are both heart wrenching and hilarious as they explore the messiness of queer identities. Friendship, love, loss, protest and resilience are all major themes in this collection packed with references that anyone who is chronically online will love.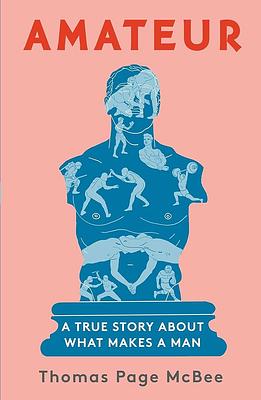 Thomas Page McBee
Amateur: A True Story About What Makes a Man
Working as a journalist in New York, Thomas decides to explore the phenomenon of rich business men paying to train and compete in boxing matches. As a recently out trans man, this leads to him being immersed in a world of masculinity like he's never experienced before. An incredible memoir exploring Thomas's relationship with his own masculinity and new-found male privilege and how that impacts his relationships, this is a beautiful story that will stay with you for a long time after you've read it.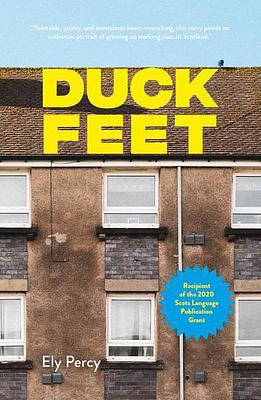 Ely Percy
Duck Feet
Follow 12 year-old Kirsty as she navigates her way through the trials and tribulations of a teenagehood in Renfrewshire in the mid-noughties. Formed of 65 interlinked short stories and narrated in a Renfrewshire dialect, the novel explores the various pressures on teenagers, touching on bullying, drugs, pregnancy and first love. Told with humour, this is a fantastic portrayal of growing up working-class in Scotland.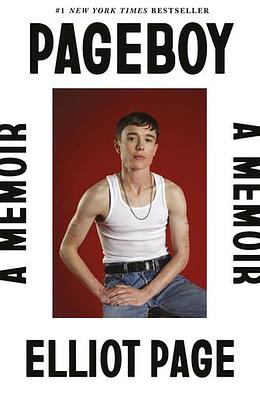 Elliot Page
Pageboy
Thrown into the spotlight almost overnight by his breakout role in Juno, Elliot Page was forced to come to terms with his queerness and his new-found fame in one fell swoop. Made to play the part of the young starlet, Elliot was pushed further away from the person he knew himself to be. In this incredibly touching memoir, Elliot tells the story of how he stepped away from the expectations of others and into the living his life as his true self.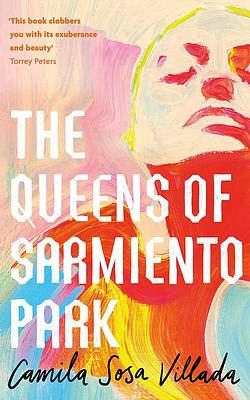 Camila Sosa Villada
The Queens of Sarmiento Park
Enter the world of the travesti, a group of trans women who gather in Sarmiento Park at night to earn money. When the mother of the group adopts an abandoned baby boy, the lives of all the travesti start to shift. Exploring themes of refuge and sisterhood alongside trauma and abuse, with a sprinkling of magical realism, this is a gritty yet beautiful novel from one of Argentina's biggest literary voices.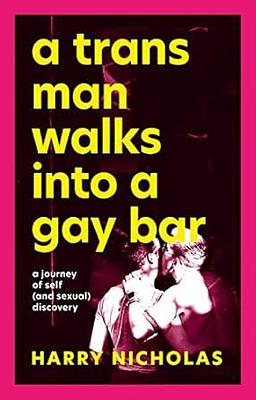 Harry Nicholas
A Trans Man Walks Into a Gay Bar
After Harry and his girlfriend of five years break up, he is out as a gay man in London for the first time. Harry starts to explore the gay community in London, entering the world of dating, grindr and saunas, waiting to see whether or not the community will accept or reject him. Ruminating on what it means to date men while still discovering what it means to be a man yourself, this memoir is an uplifting journey of self-discovery.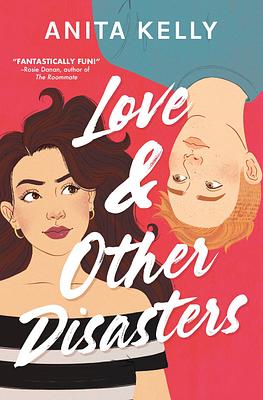 Anita Kelly
Love & Other Disasters
This novel about a reality TV cooking competition has all the ingredients for a perfect romance. Dahlia Woodson is recently divorced and ready for a fresh start. London Parker has recently announced their pronouns on national TV and is looking to prove themselves. Both of them are looking to win, but as they compete, they realise that some things may be more important. A classic cosy love story, this is a wonderfully heartwarming read.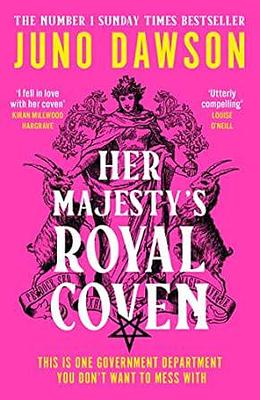 Juno Dawson
Her Majesty's Royal Coven
Set in a world that looks like our own, Her Majesty's Royal Coven is a secret government department of witches protecting the country from evil magical forces. Following four best friends as a sinister prophecy is revealed, the story looks at the corruption caused by power. This is a fun and thrilling page-turner that is bound to be your newest fantasy obsession.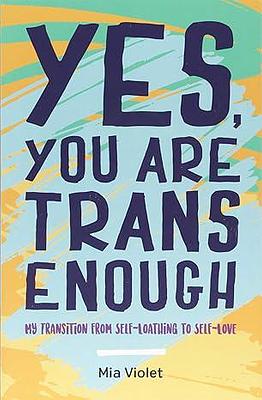 Mia Violet
Yes, You Are Trans Enough
Mia always knew she was different but could never find the words to explain it. At 26, she came out as transgender. Navigating her way through counselling, gender identity clinics, bullying and heartbreak, Mia uses her own journey to reflect on how inaccurately trans identities are represented in the media. This is an honest and vulnerable account of what it means to grow up transgender in today's society.