Looking for all Articles by Charlotte Webber?
Motivating teenagers to read – how you can encourage reading for pleasure at school
Research-supported techniques for helping young people find and keep a reading habit
Finding classroom strategies to support young people's reading motivation can be challenging. Young people aged 14–16 report that they enjoy reading less than younger children do. They are also less likely to read for pleasure every day and say they often find it hard to find books that they're interested in.
In your own classroom, you might be using a bit of trial-and-error to find out what works best. Peer-reviewed research can provide insights into classroom-based techniques which support young people's motivation to read.
Our research and evaluation team has gathered some of the latest academic research on this topic to help you think about different techniques which might work for your pupils.
Book clubs
Discussing books in small, collaborative groups can be a great way to encourage young people to engage with reading activities. The social element of book clubs can help students view reading as not just a solitary pursuit, but something which can be shared with others. Talking about books can also encourage young people to understand texts better and support them to feel more confident about their reading skills. Shared activities can also build interest and excitement about books.
Research shows that successful book clubs support students to select texts that interest them. It is also helpful if the students in the group share some common interests to help them develop a strong social connection. The group may also need guidance around how to talk about books, especially if they're not used to sharing their reading experiences with others.
Read our top tips for running a pupil book club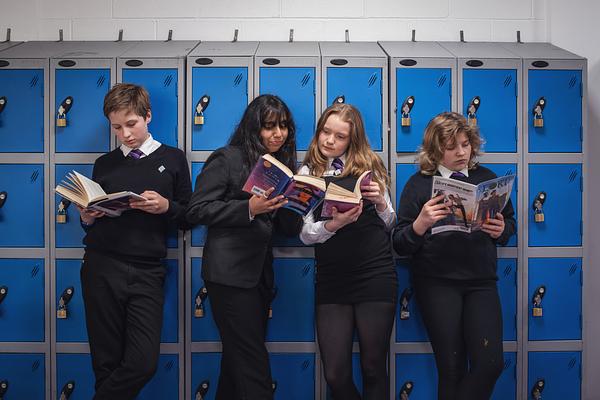 Technology
A common perception is that having access to technology works against reading for pleasure, but it can be beneficial. For example, some students may be able to find more interesting or relevant reading material online. E-books and online reading can also be more convenient, allowing young people to read little-and-often 'on the go'. Apps like Bookzilla, online reading forums like Goodreads and #BookTok on TikTok can support young people to find book recommendations. One research group even found that supporting students to create short video 'trailers' for class-assigned books helped them understand them better and enjoy them more.
Spoken Word
Reading is not just about following a series of words on a page; it's about engaging with a story. Some research has found that performance and theatre activities can help young people feel more connected to a text. Reading aloud can also improve reading fluency and encourage young people to feel more confident about their reading skills. Bringing books to life through performance could be especially important for reluctant readers or students who have particularly negative attitudes towards books, as it provides opportunities for them to experience texts in a different way.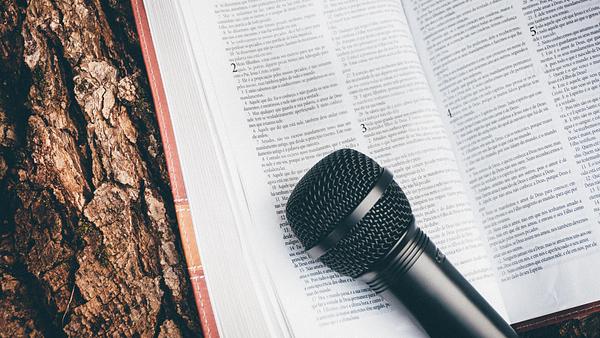 Literacy skills
Young people at all literacy levels can read for pleasure. However, supporting and improving literacy skills can make reading a more enjoyable experience. For example, developing comprehension and reading strategy skills can aid meaningfully engagement with the texts students want to read. Classroom-based reading activities should encourage students to get interested in texts, collaborate with one another, strive towards their reading goals and be curious books.
Similarly, supporting students to select books which match their reading level can help them have more enjoyable reading experiences and support them to feel successful on their reading journey.
Reading culture
Creating a whole school environment which promotes reading can build a shared excitement and interest around books. Creating a community around books can normalise reading as a pleasurable past time.
To develop a reading culture, there are lots of different techniques that can be embedded across the curriculum. For example, creating dedicated time to read for pleasure every day, having comfortable and accessible spaces to read in school, having a wide variety of interesting reading material available, encouraging students and staff to recommend books to one another, and organising reading events (e.g. author visits).
While it may not be possible to implement lots of changes all in one go, finding ways to make reading for pleasure more prominent across the school can help students feel like they are part of a community of readers and that reading is an activity that everyone can enjoy.
Our Reading Schools(this link will open in a new window) accreditation programme encourages and rewards schools that are committed to building a reading culture for their learners and communities.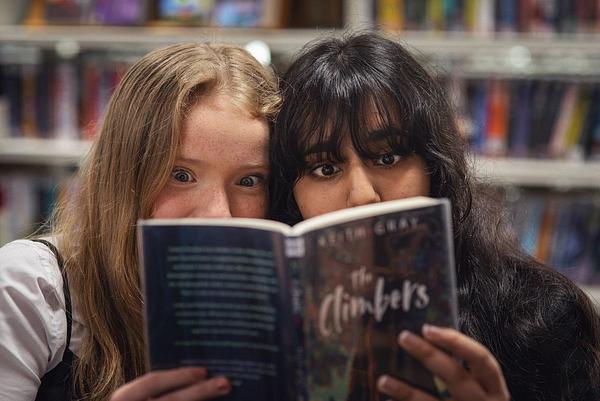 To learn more about this topic, read about our research on the teenage reading experience.
You can also read the author's full paper Reading and Literacy Interventions for Improving Reading and Motivation in Adolescence: A Narrative Review(this link will open in a new window) or download the visual summary for practitioners below.