Looking for more in Writing and Authors or Ignite Fellowship?
Applying for the Ignite Fellowship
The Ignite Fellowship supports established writers who are embarking on or working through a significant project. We are currently open for applications.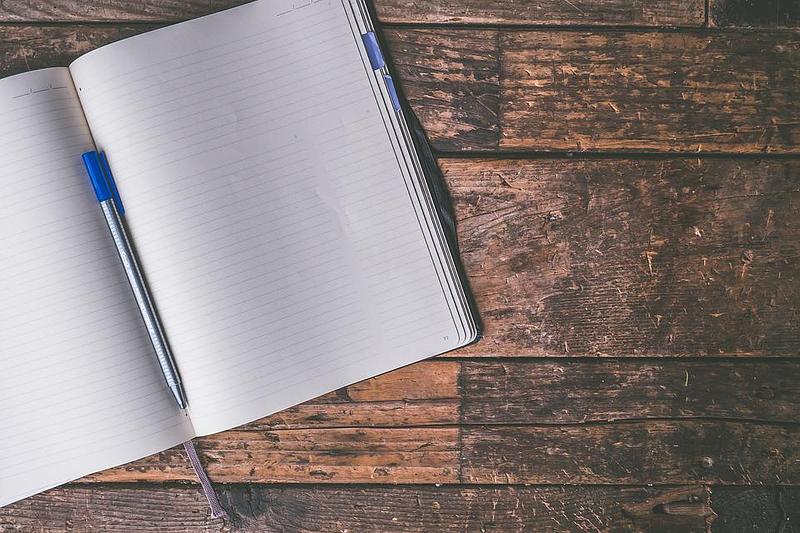 Applications for the Ignite Fellowship are now closed. This page is for information only.
Who can apply?
Please read the eligibility criteria below before submitting your application or find out more about the Ignite Fellowship.
You will need to submit the following information:
Your personal details.
A statement of your relevant experience and publication history or an up-to-date writing CV (500 words).
Your reasons for applying and key areas for development (300 words).
A statement about the project you plan to work on. This could be a project that's in the very early stages or already begun and your statement could include research, plans or experience. You can share details of the plot or story in the synopsis section. (200 words).
A sample of your writing. Your writing sample can be from a previously published piece of work, a work in progress, or a combination of both. The panel would like to see an extract from the project you wish to work on, but we appreciate this won't always be possible and other samples will be accepted (3,500 words of prose, 12 pages of poetry or 15 pages of script).
If your sample is an extract from a longer work, please include a synopsis. It doesn't need to be perfect, but the panel tends to find it very useful for getting an idea of the overall project. If your project is in the earliest stages, please use this as a space to share more about your proposed idea. Poets should include a brief commentary about their proposed collection (max 500 words).
If you have any questions, concerns or feedback please email applications@scottishbooktrust.com(this link will open in a new window).
Eligibility criteria
Ignite is an opportunity for professional writers, those at an earlier stage of their career may be interested in our New Writers Awards or Next Chapter Award. You can apply if you:
Are based in Scotland
Meet the eligibility criteria for the Live Literature directory (you don't have to be on it, only meet the criteria)
Are a writer, comic maker, poet, illustrator, storyteller, playwright, screenwriter or spoken word artist with a project you'd like to work on during the Fellowship
Have a project to work on, which may be in its early stages or not yet begun
You can also apply if you have a publishing contract in place for the project you want to work on (but do not need a publishing contract to apply).
You are welcome to apply if you have received support from Scottish Book Trust or Gaelic Books Council before, including a New Writers Award. You can't receive an Ignite award if you're already receiving funding for the project from Creative Scotland. Gaelic entries will be assessed by the Gaelic Books Council.
This webpage was updated on 28 July 2023 to change the application deadline from Wednesday 13 September to Thursday 14 September.