Looking for more in Writing and Authors?
Getting published: submitting to a publisher
While most publishers will only read manuscripts sent to them by literary agents, there are some who accept unsolicited submissions. If you've got your eye on one of these and want to send off your work, be sure to check out some of our top tips before you hit send.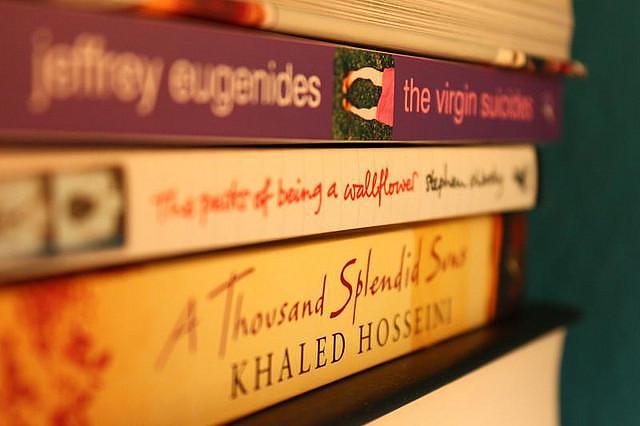 Make sure your writing is ready
Publishers are inundated with submissions and competition is fierce, so be sure you've given your novel, non-fiction proposal or poetry collection plenty of love and attention before sending it in. Once you're writing has been through several drafts, take the time to give it a final proofread to eliminate small mistakes and typos too.
Do your research
It may be exciting to find a publisher that accepts submissions, but that doesn't mean they're the right fit for you. Have a look at their backlist and familiarise yourself with the kind of books they publish. Sending a memoir to a poetry not only wastes your time but it may hamper your chances of success.
Read the submission guidelines carefully
Every publisher has its own submission requirements and while a lot of these may seem similar, it's best to assume one approach won't fit all. Make them aware that you've paid attention to their requirements and feel free to mention any of their books you particularly admire.
Don't pin all your hopes on one submission
If you pin all your hopes on a single submission, you will be disappointed. Instead, research the market carefully and submit your work to as many relevant places as possible. Keep track of your submissions to avoid confusion or accidental repetitions.
Bide your time
Publishers tend to state their response times on their websites or submission guidelines. Don't be tempted to chase your submission until that time is up and never 'drop in' to see if a publisher or agent has read your manuscript yet. Not only is it invasive, it'll also make them far less likely to pick up your submission from the pile.
Waiting for news on your can be tough. Distract yourself by getting stuck into a new writing project or connect with likeminded folk through a local writers' group.