Looking for more in Support Us?
Urgent Children's Book Appeal
Thank you!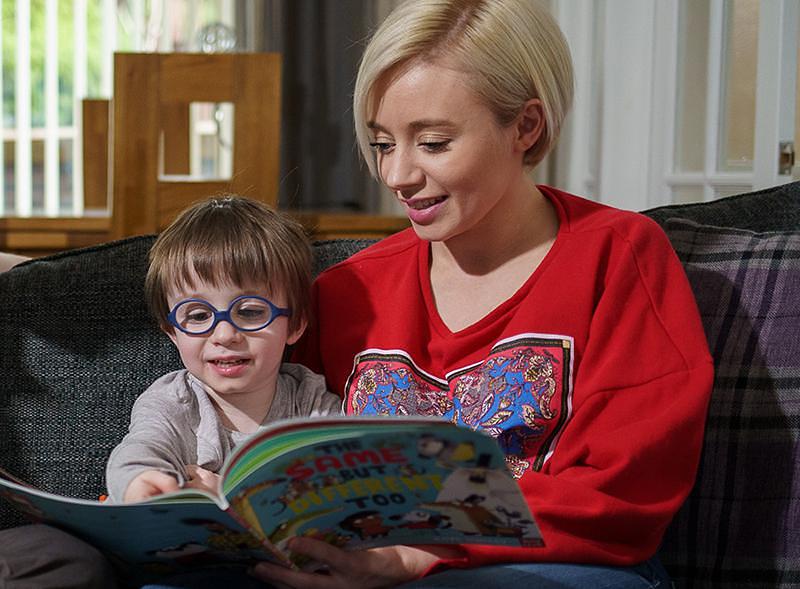 Thank you to everyone who donated to our Urgent Children's Book Appeal. Because of you, 65,000 books and fun learning activities were delivered to children and families the length and breadth of the country, from Shetland to the Borders.
One mum told us that 'A* loves his resource box especially the books and the playing cards. He thinks he is a magician.'
Write the next chapter with a monthly gift
You love books and you understand the life-changing magic that reading can offer. Books open up new worlds and fire up imaginations. Books offer an escape from difficult family circumstances and books open doors to the future and can provide a pathway out of poverty.
You can continue to bring the joy of books to even more people in need in Scotland by becoming a monthly donor.
Thank you again for your incredible support.
To receive regular updates from Scottish Book Trust, please sign up to our newsletter(this will open in a new window).