Looking for more in Reading and Stories or Bookbug?
Bookbug Week 2023: Draw and make a fishy friend
Drawalong with our Bookbug Week illustrator Emma Melchor using a character from her illustration.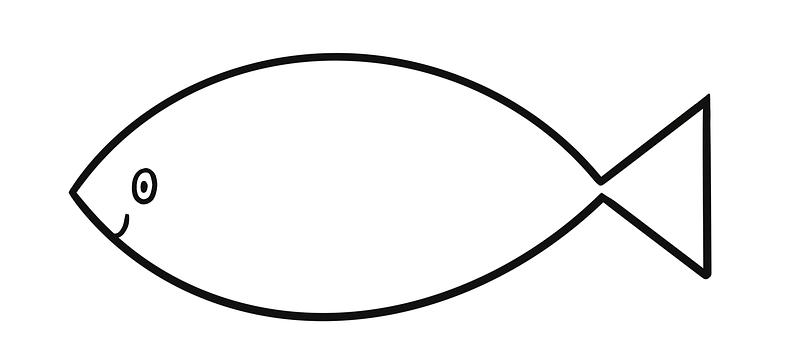 In this video Emma shows you how to draw a cute and friendly fish from her illustration and make it into something you can shoogle with.
What you need for this activity:
Paper
Pencil or crayon
Sticky tape
Scissors