Story tips
The rhyme in this short, sweet book is soothing and comforting, ideal to share at bedtime with your bump or with your wee one as you can just snuggle up and talk about the pictures.
The story of two otters making wonderful memories together as they try something new gives lots of opportunities for adult and child to talk about about the favourite things they like to do together.
You can try making the sounds of the water and waves or sing a song together about the sea e.g. 'Row, Row, Row Your Boat'.
This is a great introductory book to talk about nature and the world around us, so take it outside with you as you discover the great outdoors together.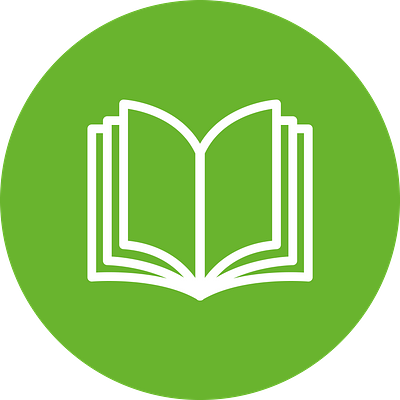 Where to buy
Pick up this book through our bookshop.org affiliation! As well as supporting independent bookshops, a small portion of the profits helps our programmes to change more lives through reading and writing.