Looking for more in Reading and Stories or Bookbug Story Library?
Tickle My Ears by Jörg Mühle
A little gem of a children's book that effortlessly weaves an interactive, endearing bedtime routine for young readers!
Story tips
Encourage your wee one to join in with the actions, such as clapping, tapping and tickling. This can encourage positive touch and bonding between you and your child. Your child could also do the actions on a soft toy and prepare them for bed by pretending to put on their pyjamas and tucking them in.
As the rabbit gets ready for bed, your child can also learn about the steps involved in preparing for sleep, such as brushing teeth, putting on pajamas and fluffing pillows. The soothing reassuring tone and repetitive nature of the story make it an ideal choice to make bedtime routines more enjoyable and relaxing.
If you have a different bedtime routine, what do you and your child do to get ready for bed? Do you sing a lullaby? Last one put out the light!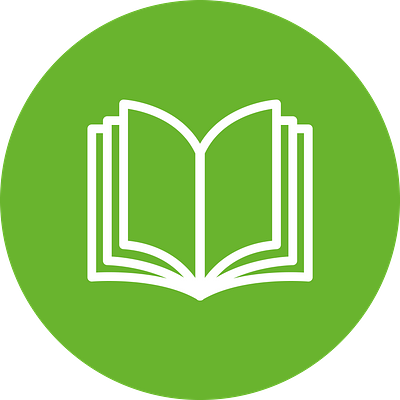 Where to buy
Pick up this book through our bookshop.org affiliation! As well as supporting independent bookshops, a small portion of the profits helps our programmes to change more lives through reading and writing.