Looking for more in Reading and Stories or The Story Library?
The Same But Different Too by Karl Newson and Kate Hindley
Enjoy this colourful, rhyming picture book, with a cast of animal characters!
Story tips
This book is a great way to encourage and support interaction and conversation between you and your little one. Each page of the book explores and celebrates the similarities and differences we all have, which is great for developing a sense of self-awareness and empathy.
The rhyming element of this book is great for pausing and giving your child time to fill in the missing words as they participate in the story.
While you share the book, draw attention to the illustrations. Can your little one name all the different animals in the story?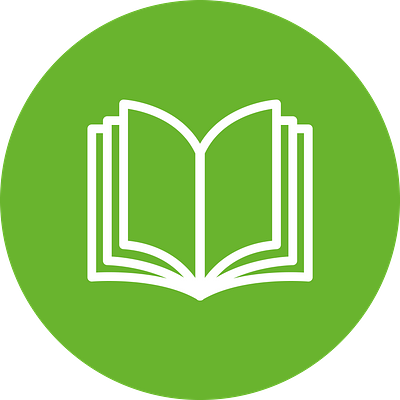 Where to buy
Pick up this book through our bookshop.org affiliation! As well as supporting independent bookshops, a small portion of the profits helps our programmes to change more lives through reading and writing.