Story tips
The high contrast illustrations make the cover of this story worth talking about!
Follow your wee one's lead: if they want to ask questions, leave space for them. If they want to turn the pages back and forth, that's fine too!
Have fun making sounds together as this is great for speech and language development. What sounds might you have expected Dave the cow to make? What other funny alternative animal noises can you come up with?
Reinforce and expand upon what your wee one says. 'Bertah,' says the little boy. 'Yes, Bertha the cow,' replies his mum.
Use the story as an opportunity to discuss emotions. How do you feel when no one understands you? How would you feel if a friend was leaving nursery, for example?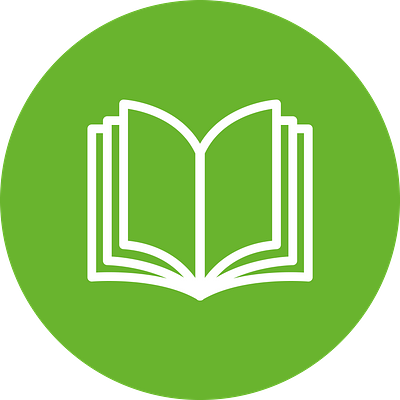 Where to buy
Pick up this book through our bookshop.org affiliation! As well as supporting independent bookshops, a small portion of the profits helps our programmes to change more lives through reading and writing.